Description
Coming soon to the rapidly-transforming urban hub of Yonge and Eglinton. This midtown Toronto condominium project is in the pre-construction phase.
Right at the centre of transit, shopping and commerce, the future skyscraper can be your oasis in the clouds, and a fantastic opportunity to invest in one of the city's urban growth centres. The project, which sits at the southeast corner of Yonge Street and Eglinton Avenue is scheduled to be a dazzling 65 storeys, comprising 660 condominium units, plus 26 units zoned for both live and work use.
The development calls for over 10,000 square feet of retail on the ground floor, with floors 2-8 reserved for office space, 9 and 10 for condo resident amenities, floors 10-12 for live/work units and floors thirteen and above for residential condo units, which will be a combination of one and two bedroom layouts. The building will also include six floors of underground parking space and bike storage.
1 Eglinton East condos is perfect for the metropolitan-minded young professional.
1 Eglinton East Condos is perfectly situated in the vibrant mosaic of midtown Toronto. The current building has direct underground access to Eglinton Station on the Yonge Subway line, and the condo project will maintain that access.
The heart of downtown Toronto is only fifteen minutes away by subway. The site is also steps from the Eglinton Crosstown LRT, which is scheduled to be up and running in 2021, which will provide excellent property value returns.
While stately Midtown homes surround the neighbourhood, the area is anchored by the high-density Yonge and Eglinton intersection. With commerce, high-end retail and world-class, global cuisine everywhere you look, it's easy to see why Yonge and Eglinton is becoming comparable to downtown Toronto.
In fact the province has designated it as an "urban growth centre," prioritizing its revitalization and recognizing its potential for increased work, residential and cultural opportunities. Yonge and Eglinton has never been a better place to live, work, learn and play.
At 1 Eglinton East Condos, you're a few blocks from Eglinton Park, 9 hectares of greenspace where residents flock to the tennis courts and baseball diamonds in the summer and the two skating rinks in the winter. The Beltline Trail also runs just south of the neighbourhood, a popular 10 kilometre walking and biking path that passes through some of Toronto's most upscale neighbourhoods, like Rosedale, Moore Park and Chaplin Estates.
Mount Pleasant Road, just a few blocks east of the development is lined with independent cinemas and eclectic boutiques. Whatever you're looking for, you'll find it at Yonge and Eglinton.
Schedule a tour
Your information
Similar Listings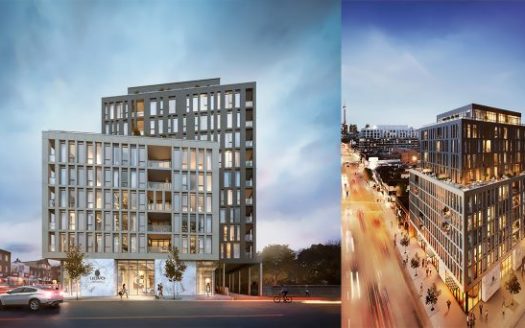 Exclusive Listings
Coming Soon
Pre construction
Coming Soon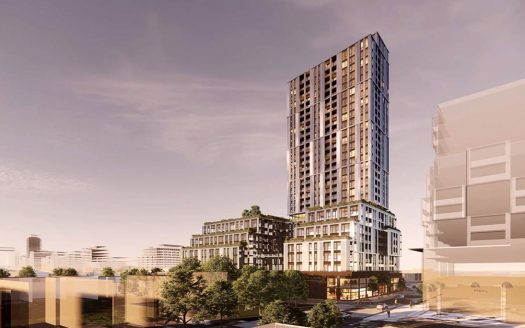 Pre construction
Coming Soon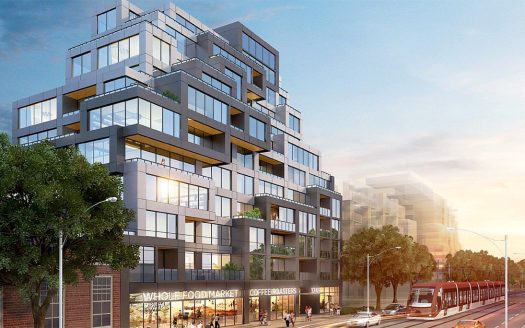 Pre construction
Coming Soon