Description
This new condo project is bringing exquisite modern housing near the future Yonge North Subway Extension on the TTC's Line 1 subway line.
10 Abitibi Avenue Condos is a new mixed-use, high-rise condominium development in North York. This 50-storey pre-construction condo project with 534 residential units will sit at 10 Abitibi Ave, in the Newtonbrook neighbourhood just south of Yonge and Steeles
This condo development will have residential units ranging in size from studio to three bedrooms.
10 Abitibi Avenue condo development is transforming a valuable low-density residential area to meet the future.
A soaring tower rises above a stylishly modern glass and brick podium complimenting the streetscape. Contemporary residential units reach the sky, offering amazing views of the city and surrounding area. Take in the cityscape, sunrise and sunset from your own private balcony, and reach new horizons.
Residents will enjoy 2,000 square feet of ground-floor retail space that will bring added commercial amenities to the neighbourhood. A five-storey podium will be home to retail and residential uses, and 45 floors of sophisticated residential suites will rise above.
With a new subway station within walking distance, residents will be presented with amazing convenience. A total of 97 vehicle parking spaces and over 400 bicycle parking spaces will also be present across three levels of underground parking.
We can expect fixtures and finishings that meet the expectations of today's savvy investors and go beyond. From elegant outdoor terraces to comprehensive fitness centres, party rooms, and potential work-from-home facilities, these condos will surely hit the mark.
Yonge and Steeles presents a thriving North York intersection with a prosperous future. 10 Abitibi Avenue Condos are replacing older single-family homes on the western end of Abitibi Avenue, and a quick glance around the neighbourhood makes it evident this area already holds much value and is on the rise.
The future Yonge North Subway Extension will see TTC Line 1 subway service extended from Finch Station north to High Tech Station, beyond Langstaff GO Station in Richmond Hill. Metrolinx has identified this area as a Gateway Hub, and five new confirmed stations will run along Yonge Street, giving residents in these condos ultra-easy access to the future Steeles Station. This convenient amenity will make downtown Toronto even more accessible than it already is.
Riders travelling from Finch Station currently reach Union Station in just 30 minutes via subway, and we can expect the new Steeles Station to connect riders with the same in about 40 minutes in one seamless ride. Work, education, and entertainment will be at your fingertips with the swipe of a subway pass. It's all within reach, just a ride away.
Schedule a tour
Your information
Similar Listings
Pre construction
Coming Soon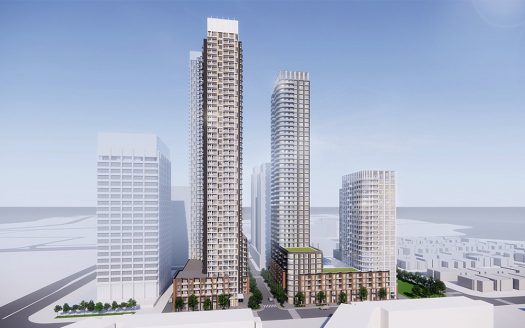 Pre construction
Coming Soon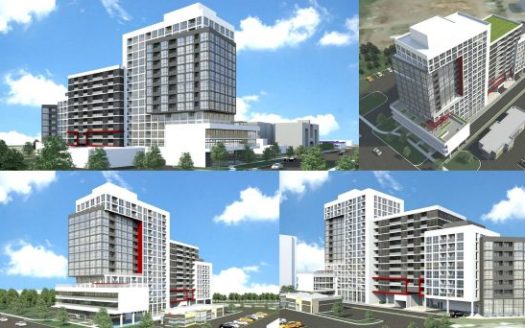 Pre construction
Coming Soon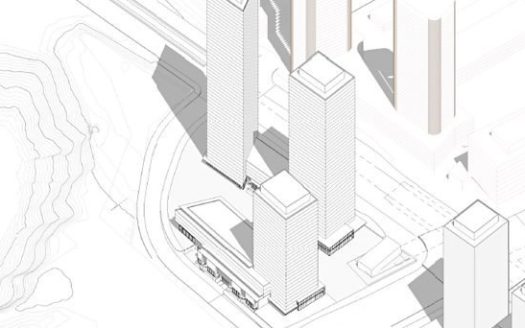 Pre construction
Coming Soon