Description
This new condo project in Yorkville will feature a variety of suite layouts to appeal to a variety of living styles.
10 St. Mary Street Condos is a new high-rise condominium development by Mattamy Homes in Toronto. This pre-construction project is located at 10 St. Mary just south of the Yonge Street and Charles Street intersection in Yorkville neighbourhood. The project is proposed to be 50 storeys in total, containing 465 residential units, office and retail usage.
In addition to residential units, the condo will also house retail and office space, with the ground floor being predominantly occupied by retail space – fronting Yonge and St. Nicolas streets.
10 St. Mary Street condos will include 25 studio units, 256 one-bedroom units, 134 two-bedroom units and 50 three-bedroom units.
The building will include four levels of underground parking for residents, including 105 vehicle parking spaces, storage lockers and bicycle storage. Floors 2-4 will house the building's indoor amenities and include an adjoining communal terrace on the east and west facades for residents to lounge, relax or mingle.
Most of the amenity space will be found on floors 2-4 in the condo's podium. Similar to Mattamy Homes' other projects we expect this condo to house an indoor pool, 24-hour concierge, lounge spaces, party facilities, fitness studio and a pet wash.
The tower's exterior will be architecturally unique with designs described as "shifting boxes" that gradually move away from the Yonge Street frontage.  The tower will also include retained portions of the existing buildings at the site to keep in line with the character of the surrounding neighbourhood.
The condo's lobby will also feature retained, repaired and reinstated mosaic tile both inside and on the exterior columns. In addition, the ground floor will be widened to make room for retail space.
The area provides excellent return on investment and appeals to a wide range of residents.10 St. Mary Street Condos is just steps away from Yonge and Bloor, the main intersection of the famed Yorkville neighbourhood and the epicentre of the city's subway system. The glittering Yorkville is a major destination for upscale shopping, dining, salons and galleries. You're also steps from the Royal Ontario Museum, a major cultural and architectural landmark.
Just west of the site is the Bay Street Corridor, a densely-populated hub for young professionals and executives. Just east of the site is the Church & Wellesley Village, a great place to spend an afternoon, with it's rainbow-coloured sidewalks and sunny patio bars.
Of course, St. Mary's Street is also a short stroll from the University of Toronto campus, which is steeped in history and home to many Romanesque and Gothic Revival- style buildings.
Schedule a tour
Your information
Similar Listings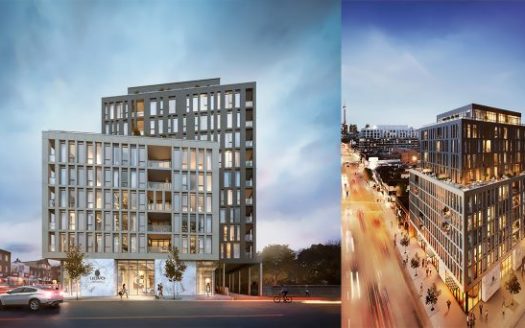 Exclusive Listings
Coming Soon
Pre construction
Coming Soon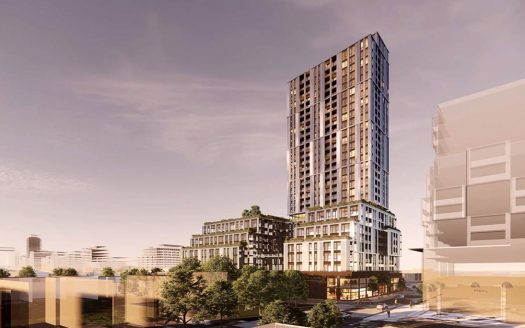 Pre construction
Coming Soon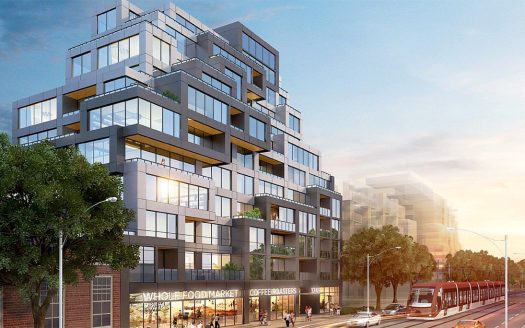 Pre construction
Coming Soon