Description
It's never been a better time to invest in a downtown Toronto condominium and this new development in the electric Yonge Street and Dundas Street area is an excellent option.
100 Edward Street Condos will be right across from the bustling Greyhound Bus Terminal in Toronto.
The site is The Conservatory Group's latest condominium project and will be comprised of two towers, one 19 storeys housing 204 units, the other 22 storeys, with 323 units. Suite sizes will include 416 one-bedroom layouts with 111 two-bedroom layouts.
The towers will be joined by a bridge connecting the second floors of each building, where the shared amenities will be located. Four levels of underground parking will provide 369 parking spaces.
Building renderings by E.I. Architects show a glass, cubic-inspired development that will complement the urban streetscape.
The Conservatory Group's condo suites are typically designed with panoramic, full-length windows, engineered-hardwood flooring, granite countertops and stainless steel appliances.
This neighbourhood provides excellent market value and return on investment, and as it falls within both the Yonge Street Community Improvement Plan Area and Downtown Yonge Business Improvement Area, it will only continue to be a prosperous and liveable part of Toronto's vibrant downtown core.
The building is within walking distance from Ryerson University, George Brown College and the Ontario College of Art and Design (OCAD). It's also steps from high-density employment areas, such as the Financial District, Bay Street Corridor and Hospital Row, making it an attractive place to live, relax and play for a wide variety of city-dwellers.
Regardless of the season, there's always something to do at Yonge and Dundas. Walk to some of Toronto's most eclectic and unique attractions, such as the Eaton Centre, Chinatown, Kensington Market and The Art Gallery of Ontario. All year-round Dundas Square buzzes with live music, festivals and cultural events. And of course, you're steps from the subway and two 24-hour streetcar lines, so the entire city is at your fingertips.
A sparkling new retail concourse with sidewalk patio seating and direct subway access is planned for the opposite end of Edward Street, just a few blocks east and should be fully operating by 2020 or 2021.
Schedule a tour
Your information
Similar Listings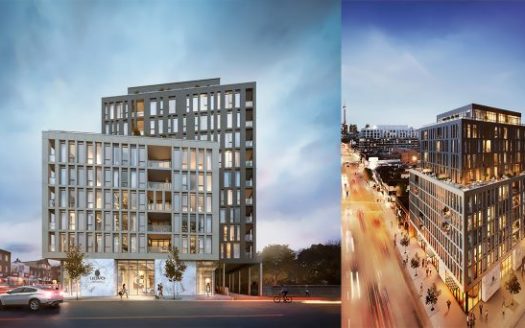 Exclusive Listings
Coming Soon
Pre construction
Coming Soon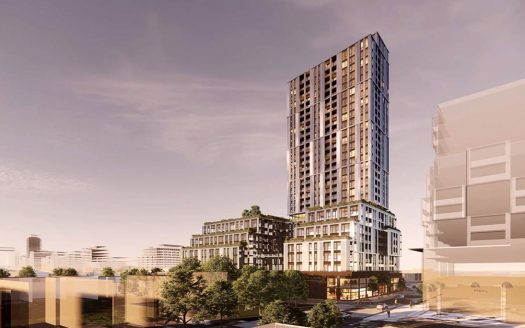 Pre construction
Coming Soon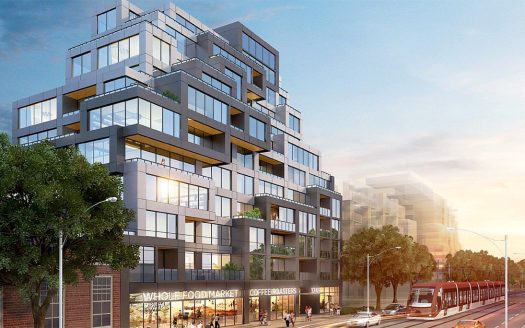 Pre construction
Coming Soon