Description
This exciting two-tower condo development is re-urbanizing an underutilized yet well-connected west Toronto location.
100 Union Street Condos is a new mixed-use high-rise condominium development in Toronto. These 37 and 23 storey pre-construction towers with 603 units will sit at 100 Union St, east of the CP Rail corridor and north of St. Clair Ave W. in the Stockyards District neighbourhood.
Investors can choose from studio, one, two, and three-bedroom suites. This condo development presents wide appeal as it's located along the St. Clair streetcar line and is just steps from the future St. Clair-Old Weston GO Station.
100 Union Street Condos will boast a striking exterior with two towers rising above gracious mixed-use podiums. Residents will encounter a curved drop-off area at the development's entrance, centered around stylish sculptural art work.
Upon entering, a spacious lobby will create a welcoming appeal. Investors and residents will have access to a versatile mixture of studio, one, two, and three bedroom suites presenting choice and increased possibilities.
When it comes to relaxing and sharing time with family and friends, this development places residents' needs first. A total of 1,206 square metres of shared indoor amenity space will be present across both towers. This space will be located on the first and seventh floors of the north tower, and the sixth floor of the south building. The same amount of outdoor amenity space will also be present for rejuvenating outside.
Balconies will be placed throughout the development. These will create private spaces from which residents can access fresh air views. As for parking, ample bicycle and vehicle parking spaces will also be available on-site.
With units ranging from 341 to 1,100 square feet, living small or large in a condo setting is made easy at this address. This presents a wide appeal for single professionals and young, growing families who love city living.
The Stockyards District of Toronto is one with a rich history of development built on the backs of Canada's agricultural sector. This area and its surrounding environs were once home to one of North America's largest stockyards which were run by the province for decades before closing in 1994. Since this heyday, local land has been redeveloped with vigor. A mixture of industrial sites are now largely situated along the CP Rail corridor surrounded by residential streets gripping ever-rising property values.
Today, this area resonates with one word: transition. An eclectic mix of development has resulted in certain streets being lined with attractive older houses while others sport new contemporary visions dotted with the odd apartment complex. Re-urbanization is taking place before our eyes.
Home buyers and investors often find this area ideal for purchasing coveted Toronto real estate without the high price tag that may accompany properties closer to central downtown or the waterfront. The key is to invest now before 100 Union Street Condosis completed.
Schedule a tour
Your information
Similar Listings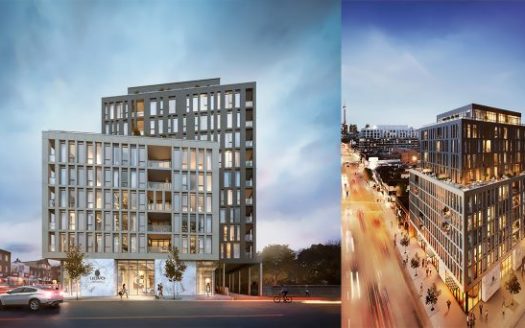 Exclusive Listings
Coming Soon
Pre construction
Coming Soon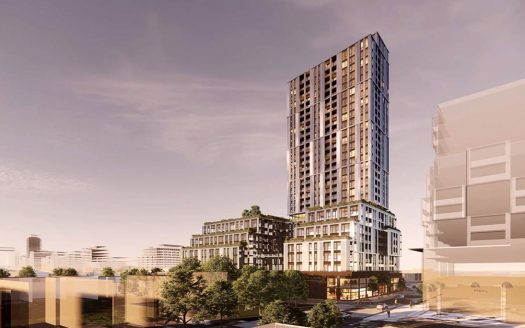 Pre construction
Coming Soon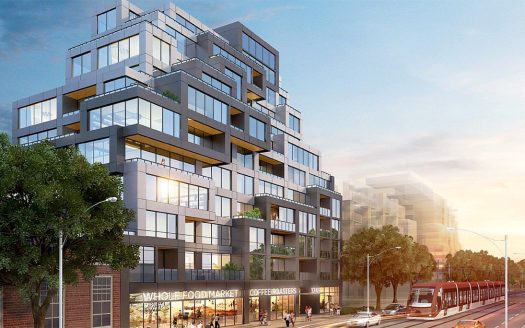 Pre construction
Coming Soon