Description
These new pre-construction condos are bringing exciting investment opportunities to central Vaughan.
10069 Weston Road Condos is a new condominium development by iKORE Developments Ltd in Woodbridge. These mid-rise condos will be located just north of the intersection of Weston Road and Major Mackenzie Drive W on the eastern side of Weston Road. The development will consist of two nine-storey condominium buildings connected via a three-storey base, with 461 residential units.
These presale condos will be located within walking distance of the future YRT-VIVA Bus Rapid Transit network, presenting great investment opportunities.
10069 Weston Road Condos will replace two existing single-detached homes, adding new living options to this neighbourhood. Residents will benefit from stylish features and finishings that bring considerable market value. We can expect leading amenities that meet investors' desires for high-quality condo construction and design.
A total of 596 parking spaces will be available across three levels of underground parking. Additional storage lockers may be an option.
York Region is a burgeoning area north of Toronto, full of appeal for growing families. This area is also ideal for those seeking a calmer life outside of the city's downtown core, close to valuable transit networks. This area is expected to grow by more than 700,000 new residents by 2051 compared with 2022, presenting substantial growth. Those who act now and invest in prime property stand to potentially gain the most.
10069 Weston Road Condos will be near new transit developments and residents will undoubtedly benefit. Billions of dollars are being invested by multiple levels of government to create new bus rapid transit lanes along Major Mackenzie Drive and beyond. These lanes will be part of the YRT-VIVA Bus Rapid Transit (BRT) network and will run separately from regular traffic to connect Vaughan and Markham in new ways.
As a result, condo residents will be able to access fast transit journeys along Major Mackenzie to Markham, with multiple connections. These include connections to GO stations in Aurora, Centennial, Langstaff, Maple, Markham, Milliken, Mount Joy, Newmarket, and Richmond Hill. Riders will also enjoy fast connections to York University, which is ideal for students.
Schedule a tour
Your information
Similar Listings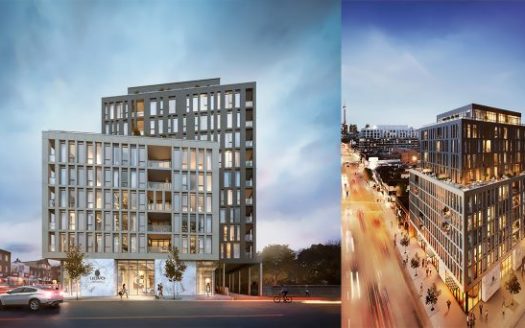 Exclusive Listings
Coming Soon
Pre construction
Coming Soon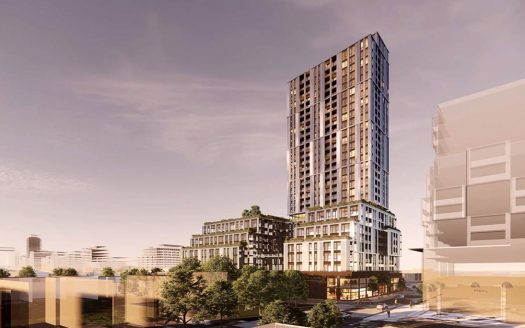 Pre construction
Coming Soon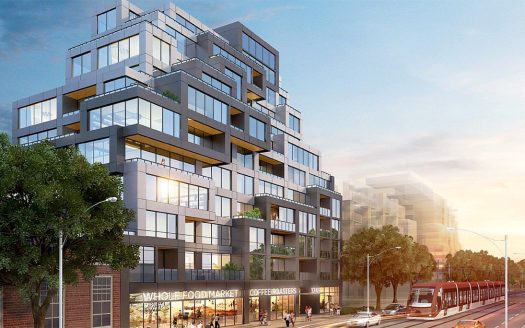 Pre construction
Coming Soon