Description
This new condo projet is your opportunity to invest in an emerging city just North of Toronto.
13130 Dufferin Street Condos is a new mid-rise condominium and townhome development in King City. This pre-construction project is located at 13130 Dufferin Street by the intersection of Dufferin Street and King Road. The project will include two 5-storey condo buildings containing 220 new units and 21 three-storey townhomes.
This enclave of residential homes will sit just minutes from the King City GO train station and post-secondary education.
This prestigious new residential home community adds density and vibrancy to this fast-growing region. 13130 Dufferin Street Condos location will be ideal for investors and those looking to set roots in an area budding with potential.
This ambitious mid-rise project looks to add up to 220 new residential units in addition to 15 blocks containing 81 street townhomes and 6 blocks containing 46 back-to-back townhomes.
All of the complexes will feature stunning contemporary exteriors that are rectangular in shape while featuring ample windows, balconies and terraces.
Within this urban enclave, an area for park spaces is proposed. We anticipate this area to be well landscaped while providing ample seating and social areas inviting residents and visitors of all ages.
The details of the amenities have yet to be released; however, we anticipate the presence of social lounges, fitness facilities and coworking spaces within the condo buildings. Amenities can also include pet wash areas and outdoor landscaped terraces perfect for entertaining and socializing with friends and neighbours.
We can expect every unit, from studios to multi-bedrooms, to exude radiance and style. Suites should exhibit bright, open-concept living spaces with exquisite contemporary designs and finishes.
You can expect your home to meet top-quality expectations from the bathrooms to kitchens, living rooms, and everything in between.
13130 Dufferin St condo project is in the charming King City community in the Township of King. It is situated about 45 minutes north of downtown Toronto, making it part of the Greater Toronto Area (GTA). King City is known for its beautiful natural surroundings, luxurious estates, and peaceful rural atmosphere, steadily attracting more investors and hombuyers to the region.
Within minutes from this new development, along King Road and Dufferin, you'll find local shops, restaurants, and cafes, especially in the town center. Not to mention, Vaughan and its fantastic entertainment amenities are found in under 15 minutes; this includes Canada's Wonderland, Vaughan Mills shopping mall and the RioCan Colossus Centre of Woodbridge.
Within a short five-minute drive, residents can locate Seneca College–King Campus, making this development an excellent off-campus residence. Other nearby schools include public and private schools. The township is served by the York Region District School Board and the York Catholic District School Board. Post-secondary education options are available nearby in Toronto and the surrounding areas, including York University, and Humber College.
Schedule a tour
Your information
Similar Listings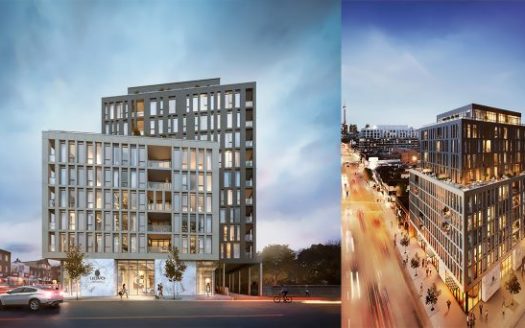 Exclusive Listings
Coming Soon
Pre construction
Coming Soon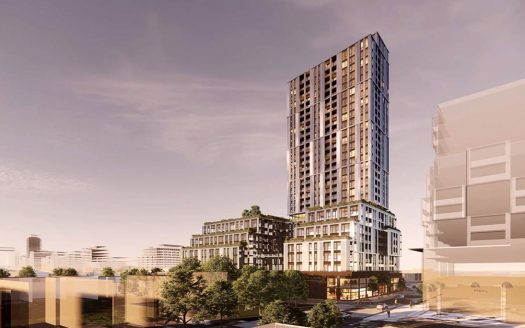 Pre construction
Coming Soon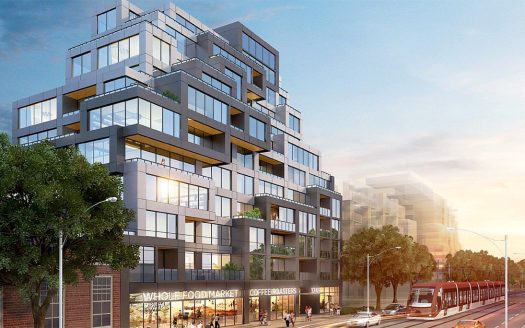 Pre construction
Coming Soon