Description
These condos will be a quiet retreat for the people that inhabit them. These are great for the homeowner who wants an easy way to get to work without worrying about the constant hustle and bustle below.
1326 Wilson Avenue Condos will bring a touch of luxury to the Downsview neighbourhood in North York. These new condos are close to shopping, restaurants, and more. They will also have some fabulous penthouse suites available. This will be a 9 storey development that will encompass a total of 73 units. There will be 4 bachelor units 36 one bedroom units, and 33 two bedroom units.
This development is going to bring much needed housing to an empty plot of land in the Downsview neighbourhood in North York. This is thanks to the 9 beautiful penthouse suites that will located on the top floors of this building.
In addition to these gorgeous penthouse suites, there will be a 2,131 square foot rooftop terrace as well. This will undoubtedly turn into your nightly hang out spot in those cool summer nights.  Raise a glass to the city as you look over the horizon.
The ground floor will see an 882 square foot meeting/party room where you can host all sorts of events with your friends. You will quickly find yourself becoming the consummate entertainer out of your friend group.
This will be a mixed use community, which means that there will be various commercial retail units on the ground floor. These could be anything from convenience stores to tailors, but they are sure to increase the neighbourhood's vibrancy. They will also make your life much easier.
The second floor is being allocated to medical offices, which should provide peace of mind to you and your family. You can rest easy knowing that if something goes wrong, you'll be in good hands.
Downsview neighbourhood is one of the largest contiguous neighbourhoods in the GTA, and it is mostly residential. Still, you will find that there's always plenty to do.
The best solution for local shopping is the North York Sheridan Mall, which is anchored by a Walmart and Winner's. There are plenty of other stores and services as well, including apparel stores, specialty stores, banks, and an LCBO.
If you're looking for something a little more upscale, look no farther than the Yorkdale Shopping Centre. This has all of the top brands you're looking for, and is kind of like a local Mink Mile. it has 250 stores and services, including a Tiffany & Co, Holt Renfrew, Nordstrom, and Restoration Warehouse.
If the medical offices in the development itself weren't enough, the Humber River Hospital is also nearby. It's always good to know that there's somewhere handy when there's an emergency, but you can rest even easier because of the revolutionary steps this hospital is taking.
Schedule a tour
Your information
Similar Listings
Pre construction
Coming Soon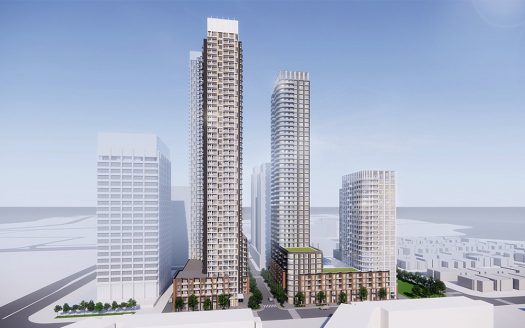 Pre construction
Coming Soon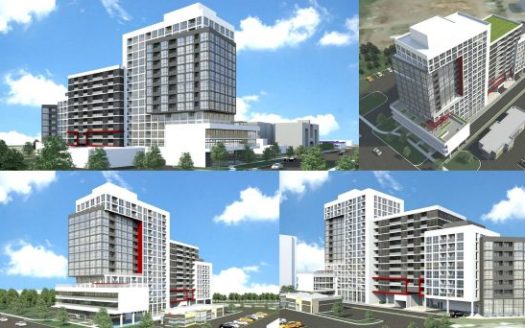 Pre construction
Coming Soon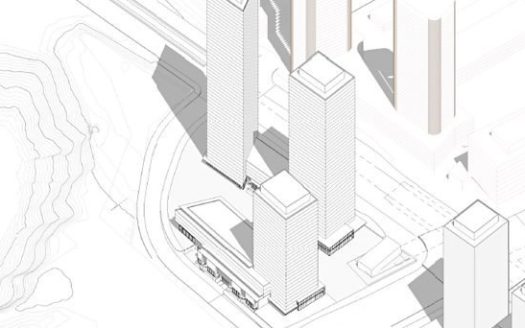 Pre construction
Coming Soon