Description
A new luxury residence is looking to invigorate one of Toronto's most in-demand districts by offering modern urban townhomes and condos for every walk of life.
150 Cactus Avenue Condos is a new multi-storey condo and townhome development by Plaza Partners in North York. This pre-construction project is located at 150 Cactus Ave, near the Bathurst Street and Steeles Avenue West intersection in the Newtonbrook neighbourhood.
Once completed, this project will house 483 residential units across 2 buildings and 2 townhouse blocks.
Sparing no expense, Plaza Partners and architectural firm, IBI Group, have come together to deliver a wide range of new residences. 150 Cactus Avenue Condo building's exterior will feature a mix of materials, the defining aspect being a gold cement board siding that will line the upper units with detailing of dark grey brick. The unique blend of styles that provide a minimalist, sleek look will help set the building apart from those surrounding it.
The two condo buildings planned for the site will grow to 15 and 12 storeys each, while both townhome blocks will consist of 4 storey homes.
The 15 and 12 storey buildings will have a unique mix of the following unit types:
255 one-bedroom units
126 two-bedroom units
42 three-bedroom units
For a total of 423 residential units.
The 2 townhome blocks will house 60 units of the following mix:
32 two-bedroom units
24 three-bedroom units
4 four-bedroom units
150 Cactus Avenue is set to provide resort-style indoor and outdoor amenities in addition to a public park located at the southwest corner of the site as per City staff request. Underground parking is also planned for this project, and as of right now, 329 vehicular parking spots will be available for purchase alongside 388 bicycle spaces. The list of amenities available to residents is yet to be determined; however, based on Plaza Partners' previous projects, we can expect world-class amenity facilities to be found within each indoor space, including fitness facilities, comfortable lounge spaces, and entertainment facilities.
Located in North York's vibrant Newtonbrook neighbourhood, 150 Cactus Avenue Condos give residents access to a convenient part of the GTA where parks, schools and commercial districts are plentiful, not to mention easy access to both Toronto and Vaughan.
Newtonbrook is an established neighbourhood featuring shops, restaurants and amenities along its main stretches. For these needs and more, head to Centerpoint Mall, just 7 minutes away via the 60 Steeles bus. This intersection is also the future site of the Steeles Avenue subway station to be constructed as part of the Yonge North Subway Extension.
In the meantime, the area is still transit-friendly due to its proximity to Old Cummer GO station, just a short drive away. Commuting elsewhere in the GTA? Highways 400 and 407 are only minutes away from this pre-construction development.
This site will also be convenient for those looking to enroll in post-secondary studies, with York University being easily accessible with only a 13-minute drive or 26 minutes via public transportation.
Schedule a tour
Your information
Similar Listings
Pre construction
Coming Soon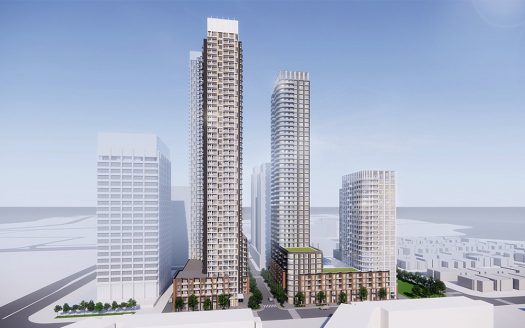 Pre construction
Coming Soon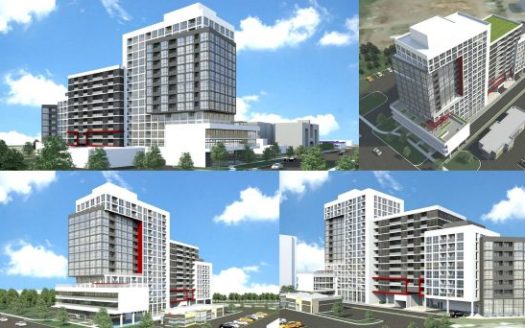 Pre construction
Coming Soon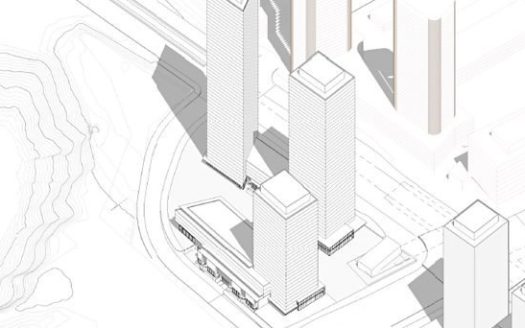 Pre construction
Coming Soon