Description
This is a new condo development in Midtown Toronto's Davisville Village.
155 Balliol Street Condos is a new residential condominium development in Toronto. This pre-construction project is located at 155 Balliol St, near Davisville Ave and Yonge street close to both Davisville and Eglinton subway stations.
This project was initially proposed as a 24-storey rental building back in 2018, but that plan was recently reversed with a new proposal to the city for a 12 and 38-storey condominium towers.
155 Balliol Street Condos will be a completely residential condo without commercial or retail space. The plan is to have 536 condo units, comprising 60 studio units, 172 one-bedrooms, 103 one-bedroom plus dens, 140 two-bedrooms, 16 two-bedroom plus dens, and 45 three-bedroom suites.
There will also be the construction of 19 new townhome units that will serve as replacements for the old townhomes currently at the site.
In terms of parking, there will be a three-level underground garage, comprising 263 residential parking spots and 23 visitor spots. The site will also accommodate 556 bicycle parking spaces on levels P1, P2 and the ground floor.
Situated in the Uptown Toronto area of Davisville, 155 Balliol Street is located in a central neighbourhood that is suitable for singles, couples and families. Davisville is an established area that has tons of shopping districts, recreational facilities, an active nightlife and bar scene, and quality restaurants.
Residents of 155 Balliol Street Condos will enjoy Davisville Village's popular Mount Pleasant Road shopping district that has antique and collectable store shops that are an attraction for people across the GTA and beyond.
The area also has its own local library, the Toronto Public Library – Mount Pleasant Branch, as well as an old fashioned movie theatre that gives the area a historic feel. There are also professional and medical office buildings all around the neighbourhood to accommodate the needs of its community.
Schedule a tour
Your information
Similar Listings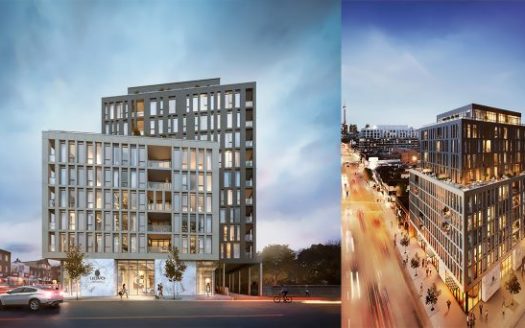 Exclusive Listings
Coming Soon
Pre construction
Coming Soon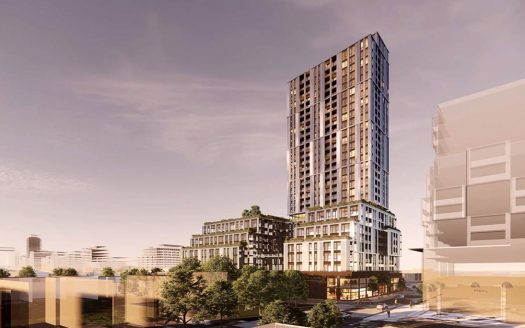 Pre construction
Coming Soon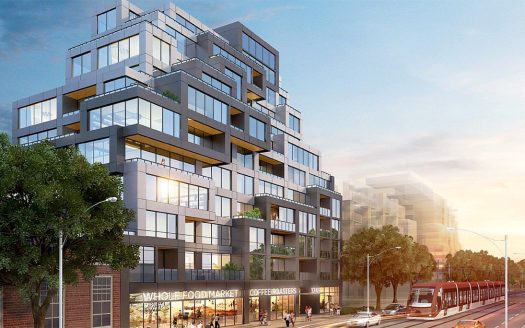 Pre construction
Coming Soon