Description
This highly family-friendly region with many parks is anticipating the arrival of an efficacious condo project.
1575 Lawrence Avenue West Condos is a new mixed-use condominium development in North York. This pre-construction project will sit at 1575 Lawrence Avenue West just east of Black Creek Drive in Amesbury neighbourhood.
The 15-storey building will contain 137 condo units and a generous amount of commercial space on the first two floors. It will be nestled between expansive lush parks and sit in close proximity to everyday essentials.
1575 Lawrence Avenue West Condos will be an ambitious addition to the growing neighbourhood. To attract a diverse array of investors and homebuyers the condo will feature a mix of 137 condo units in the following contingencies:
59 – 1 Bedroom Units
15 – 1 Bedroom + Den Units
44 – 2 Bedroom Units
15 – 2 Bedroom + Den Units
4 – 3 Bedroom Units
These units will be spacious living residences, with sophisticated interiors that residents will surely enjoy. The condo will also feature inset balconies and spacious windows as well as an outdoor courtyard to serve as amenity space for its occupants.
The condo proposal also includes two levels of commercial space for a total of 9,310 square feet. The ground floor will contain 2,643 square feet of retail/commercial lease space and the second floor will hold 6,678 square feet. The main floor should also contain a concierge in the main lobby entrance, a mailroom and indoor amenity space.
Additionally the proposal includes a three level parking garage at the site which will contain 149 retail, visitor and residential parking spaces. An additional 145 bicycle spaces will be available throughout the level of the parking garage in bicycle locker rooms.
The debonair exteriors with neutral and white colours will complement the surrounding area while adding vibrancy to the streetscape. A condominium of this standard will surely attract many investors looking for the perfect combination of luxury and comfort.
1575 Lawrence Avenue West Condos is an excellent locale for this new condo due to its central location to convenient amenities. This condo will be located at Lawrence Avenue West and Black Creek Drive in the lush Amesbury neighbourhood. This region is highly family-friendly with many parks, schools and entertainment options to choose from. The site also sits very close to major highways and transportation routes adding to its many benefits.
The Amesbury neighbourhood is exceptionally diverse with green spaces, trails and rivers. This condo is nestled between Amesbury Park to the east and Olympia Park to the south; other nearby parks include Redbank Greenbelt, Queens GreenBelt Park and Trethewey Park East, all easily accessible for residents of the condo. Most notably, the site sits just minutes from the Black Creek and the Humber river which is flowing with expansive lush gardens and trails that walkers, runners and bikers can enjoy.
Schedule a tour
Your information
Similar Listings
Pre construction
Coming Soon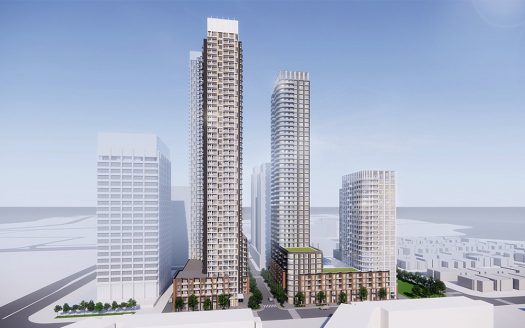 Pre construction
Coming Soon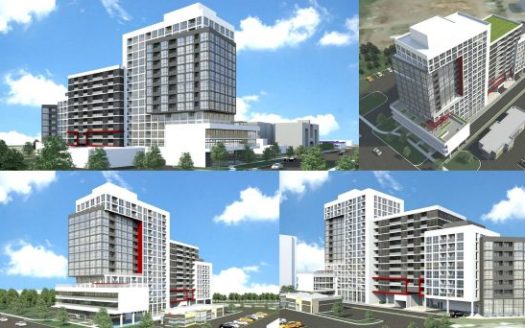 Pre construction
Coming Soon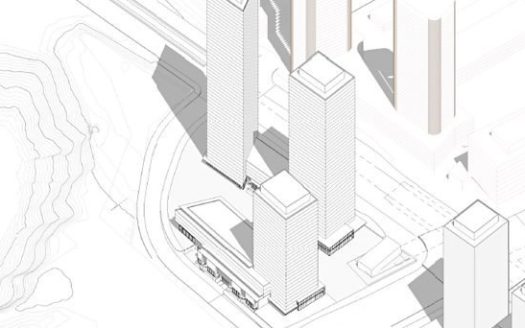 Pre construction
Coming Soon