Description
This intimate development is set to add contemporary elegance to this North York neighbourhood.
1670 Avenue Road Condos is a new mixed-use condominiumm development in North York. This pre-construction project will sit at 1670 Avenue Rd, by Avenue Road and Lawrence Avenue West in the Nortown neighbourhood. This prestigious residence will be a 9-storey mid-rise containing 58 modern suites.
The units include larger floor plans consisting of 32 three-bedroom units, 19 two-bedroom + den and 7 two-bedroom units. Additionally, this charming condominium will feature ample amenity and non-residential space.
1670 Avenue Road Condos will fit perfectly into the corner it occupies, providing frontages onto Avenue Road, Brookdale Avenue and Cranbrooke Avenue. It will attract a number of investors and buyers looking for the perfect small-scale North York condominium.
This condo will provide inspiring and sufficient amenity spaces where residents are encouraged to socialize and get active. The development will contain a total of 945 square metres of amenity space, with 445 square metres being indoor and 500 square metres of outdoor space. Commercial, retail and service space spans the ground level fronting Avenue Road.
The lobby – which is located on the south side of the building along Cranbrooke Avenue will also be contained within the ground floor in addition to the mailroom, and amenity space. Indoor amenity space on the ground floor and second floor will sit adjacent to outdoor amenity space where residents can enjoy outdoor seating and landscaped social spaces. The ninth floor will contain more outdoor amenity areas in the form of a green roof.
In addition to the outdoor amenity area, a Privately Owned Publicly Accessible Space (POPS) is proposed along the south property line. This space will provide a green connection from Avenue Road to the lush and family-friendly Brookdale Park. Overall this POPS will help improve pedestrian connectivity and also provide visual relief.
The condo development will also provide a two-level underground garage containing 87 vehicular parking spaces (24 for visitors) and 90 bicycle parking spaces below grade.
We can expect the interiors here to feature contemporary suites with modern features and stunning finishes. Open-concept living spaces, inspiring kitchens and luxurious bathrooms are also anticipated for this marvellous development.
1670 Avenue Road Condos is thoughtfully situated on a major road in North York, with excellent connections to highways, shopping and everyday conveniences. This location is becoming more desirable with several new infrastructure developments proposed and in construction including condo developments and higher-order transit.
This area is considered to be extremely family-oriented with a wealth of green spaces and schools dotted around the neighbourhood. Avenue Road is known for being a tree-lined corridor with upscale family homes and a thriving business centre which continuously attracts a number of diverse investors.
Future residents will have the luxury of being able to walk to many restaurants and eateries including South St. Burger, La Cascina Ristorante, Boneyard Grill, Bistro on Avenue, Safari Bar & Grill and Kibo Sushi House. There are also many cafes and supermarkets nearby including Pusateri's Fine Foods, Loblaws, No Frills, Summerhill Market and The Healthy Butcher.
Schedule a tour
Your information
Similar Listings
Pre construction
Coming Soon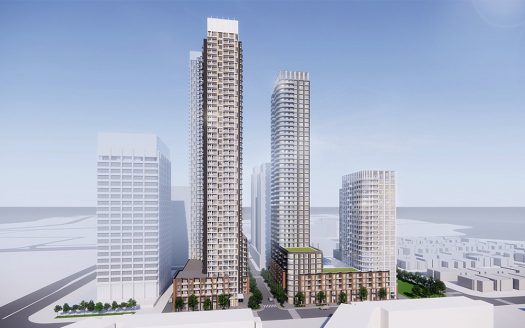 Pre construction
Coming Soon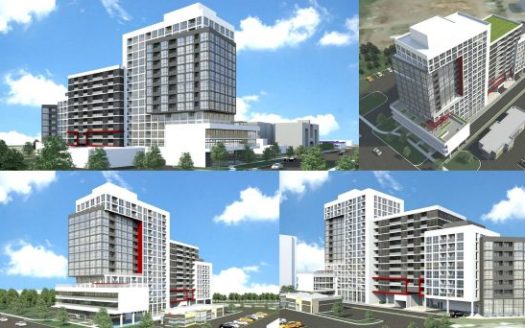 Pre construction
Coming Soon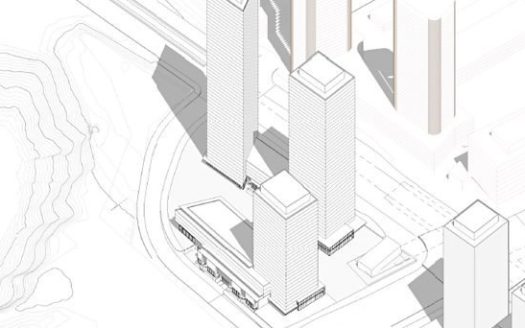 Pre construction
Coming Soon