Description
North York's latest luxury residence looks to occupy its southeastern corner with a new transit-oriented condo and community invigoration project that impresses as much as it gives back to the community.
1861 O'Connor Drive Condos is a mid-rise condominium tower made by Artlife Developments currently in pre-construction. This project is located at 1861 O'Connor Drive just south of Eglinton Avenue East and west of Victoria Park Avenue in North York.
As a sterling example of advanced aesthetics by Studio JCI, this architectural tour de force won't take a step back for its bold design choices. Featuring a contemporary facade of brick and glass, this condo makes full use of its irregularly-spaced plot by prominently following the bend in the road with asymmetrically-placed windows and randomly-punctuated alcoves.
*1861 O'Connor Drive Condo amenities can all be found on the building's ground floor. Indoor amenity space will take up a total of 447 square metres spread out over two rooms while exterior amenities totalling 508 square metres will likewise be split into two, one being a 391-square-metre interior courtyard and the other a 117-square-metre landscaped space found at the condo's northeast corner.
This U-shaped, 10-storey mid-rise will consist of 222 condominium suites spread out over a residential gross floor area of 15,552 square metres.
The building's U-shaped layout creates a new central courtyard that results in wide, shallow living units that are each given optimal access to daylight while inset balconies provide high-quality outdoor spaces at all levels.
Room layouts will take the form of 81 one-bedroom units, 89 one-bedroom + den units, 8 two-bedroom units, 22 two-bedroom + den units, and 22 three-bedroom units. Average condo sizes measure out to be 53 square metres for one-bedroom units, 75 square metres for two-bedroom units, and 93 for three-bedroom units. And with multiple setbacks set along its ascent, a number of condo suites will be outfitted with expansive terraces.
Situated steps away from the numerous retail outlets of Scarborough's Golden Mile, this condo is very well equipped with nearby amenities and services that add up to an outstanding Walk Score of 78, signifying that errands can be performed in this area without the use of a car.
In addition to its location beside a retail plaza with a bar and law office, this condo is conveniently located right near retail malls and outlets Eglinton Square and Eglinton Town Centre that collectively contain grocery stores, pharmacies, a library, a movie theatre, a Canadian Tire, a Lowe's Home Improvement, and The Hudson's Bay. On top of that, the Golden Mile area is also home to a number of brand-name stores that include WalMart and No Frills.
But it's not just shopping. The vicinity surrounding the condo is also excellent for meeting the needs of the local community with its many municipal services.
Schedule a tour
Your information
Similar Listings
Pre construction
Coming Soon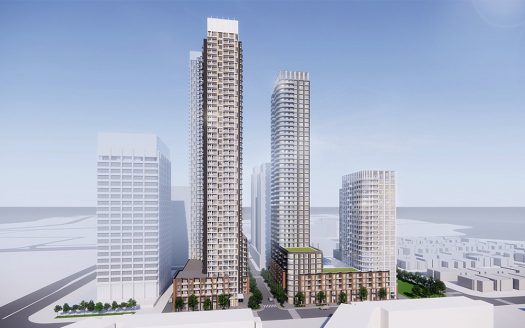 Pre construction
Coming Soon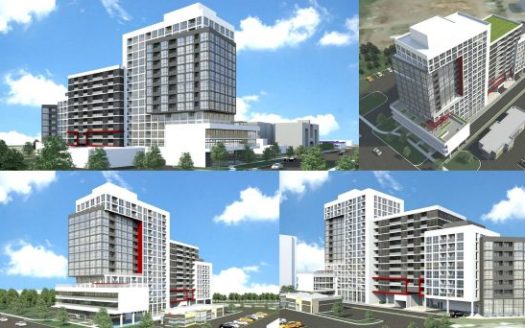 Pre construction
Coming Soon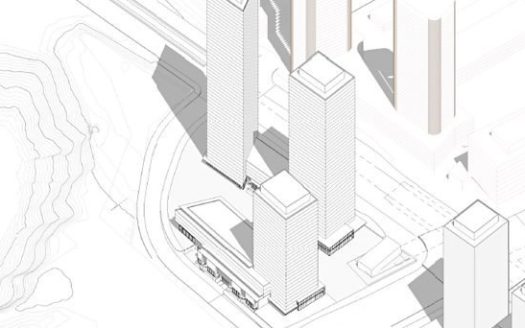 Pre construction
Coming Soon