Description
This new condo is steps from Line 1's Eglinton Station and the future Eglinton LRT's Mount Pleasant Station, making this project an excellent investment opportunity.
191 Eglinton Avenue East Condos is a new mixed-use high-rise condominium by Camrost-Felcorp in Toronto. This 40 storey pre-construction project is located at 191 Eglinton Ave E, near the intersection of Eglinton Ave E. and Mt Pleasant Rd in the Davisville Village neighbourhood.
This condominium development will feature 479 units, including townhouses, one-bedrooms, two-bedrooms, and three-bedrooms.
191 Eglinton Ave East Condos is located in a walkable neighbourhood where grocery stores, schools, and malls are minutes away.
Of the 479 units, 5 will be townhouses, 220 will be one-bedrooms, 232 will be two-bedrooms, and 22 will be three-bedrooms. The townhouse units will be located at grade along Brownlow Avenue. Suites will include stunning floor-to-ceiling windows and charming balconies.
This development will have an elegant 8-storey mixed-use podium. The ground floor will have 6,168 square feet of retail space with a frontage along Eglinton Ave E.
A total of 21,963 square feet of office space will be on the second floor, and 8,157 square feet of office space will be found on the third floor.
There will also be additional office vestibules. Thus, daily necessities, luxuries, and employment opportunities will be at residents' fingertips.
Furthermore, a mezzanine floor will be located above the ground floor.
This condo project will have 11,539 square feet of unparalleled indoor and outdoor amenities. There will be 5,662 square feet of outdoor space and 5,877 square feet of indoor space on the third floor.
There will be 164 parking spaces located on three levels of underground parking.
This total will include 7 accessible spots and will be divided into 114 residential parking spots and 50 non-residential spots.
Residents will also have access to 504 bicycle parking spots located primarily on the second floor. A total of 480 spaces will be residential bicycle parking spots, 17 spaces will be office parking spots, and 7 will be retail parking spots.
The bicycle parking spaces will be further divided into long-term and short-term spots.
T191 Eglinton Avenue East Condos has an incredible Walk Score of 95, meaning that daily errands do not need a car.
Many of your favourite grocery stores are just steps away. Yonge Fresh Market, Season Fruit House, and LCBO are a five-minute walk away or less. It takes about ten minutes to walk to Loblaws and Goodness Me! Natural Food Market. Sobeys Urban Fresh Balliol and Friends Fine Food & Groceries are also in the area.
This area is also known for its gourmet grocery stores. Marche Leo's is just a minute away on foot. Pascale Gourmet is less than a fifteen-minute walk away and Summerhill Market is also nearby.
Young people adore this location for its lively atmosphere. Restaurants three to four minutes away include Pita Lite Shawarma, Panago Pizza, La Carnita, RUDY Resto, and La Latina. It takes five minutes to walk to Kinton Ramen and Fresh Restaurants. Great bars in the area include Granite Brewery & Tied House and Smokeshow BBQ and Brew, both less than five minutes away.
Schedule a tour
Your information
Similar Listings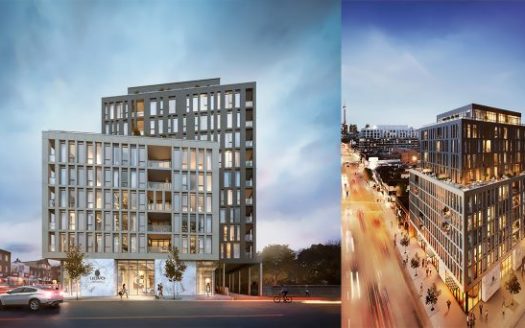 Exclusive Listings
Coming Soon
Pre construction
Coming Soon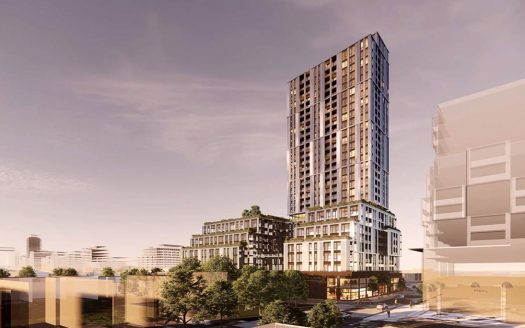 Pre construction
Coming Soon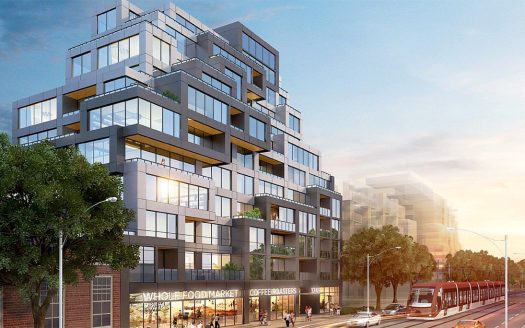 Pre construction
Coming Soon