Description
This is an upcoming multi-tower development located by the County Court stop of the imminent Hazel McCallion Line, a much-anticipated Mississauga-wide light rail transit system stretching along Hurontario St.
200 County Court Boulevard Condos is a new mixed-use high-rise condominium development by Stanford Homes in Brampton. These five residential pre-construction condo projects are located at 200 County Ct Blvd, at the southeast corner of Hurontario St and County Court Blvd.
With Mississauga a short distance away, this location benefits from the nearby amenities of two thriving cities, from shopping and dining to parks and entertainment.
Ideally situated at the southeast corner of Hurontario St and County Court Blvd, 200 County Court Blvd Condos will be a comprehensive and beautiful development of residential towers with ground-floor commercial space.
The five towers will be 44, 38, 34, 28, and 22 storeys each, with proposed 6-storey podiums. Two buildings will share a podium, and four will feature non-residential space (39,234 sq. ft.) at the ground level. Approximately 1,900 residential units will be available. More details about the buildings and suites are TBA.
Other features in the site plan include a private driveway, outdoor amenities, two privately-owned publicly accessible spaces (POPS), and a public park. The whole development will be built in three phases. More details about amenities are TBA.
Investors of 200 County Court Blvd Condos can utilize the site's many nearby amenities. Among the local highlights are excellent transit options, desirable highway access, great shopping, beautiful parks, and proximity to Sheridan College.
Currently, Brampton rapid transit service Züm stops right at the northeast of Hurontario St and County Court Blvd, offering fleet travel along the main road (Hurontario St is a major road that runs through Brampton and Mississauga, neatly bisecting both cities). Regular Brampton Transit buses also have routes along Hurontario St or County Court Blvd. MiWay and GO Transit operate buses nearby, providing additional access throughout the Greater Golden Horseshoe region.
With the upcoming Hazel McCallion Line, residents can soon take light rail transit service from Brampton Gateway Terminal at nearby Steeles Ave down to Port Credit in Mississauga. This new and much-anticipated service will bring more value to properties along Hurontario St, which is something savvy investors should keep in mind.
This condo project is also 4 km from Hwy 410 and less than 1 km from Hwy 407, which allows motorists quick and easy access in and out of the city. Toronto Pearson Airport is also less than 15 mins away by car.
Schedule a tour
Your information
Similar Listings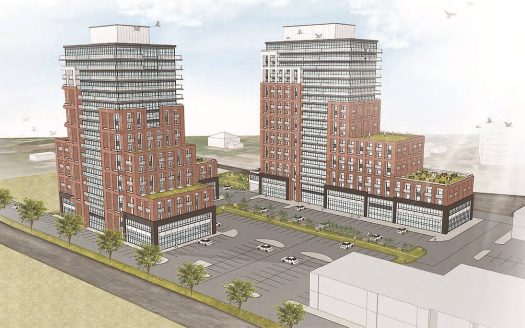 Pre construction
Coming Soon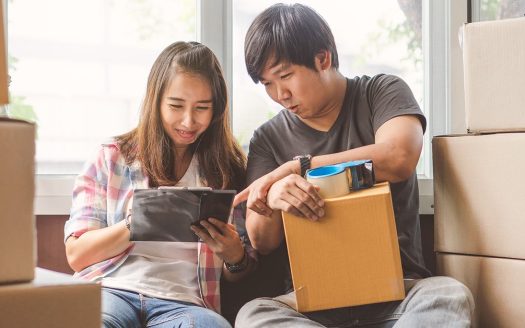 Pre construction
Coming Soon
Pre construction
Coming Soon
Pre construction
Coming Soon