Description
This new condo project is set to bring more living and investment opportunities to one of the city's most premier neighbourhoods.
2010 Yonge Street Condos is a new mid-rise luxury condominium development by The Sud Group in Toronto. This pre-construction project will sit at 2010 Yonge St in the Yonge and Eglinton neighbourhood. This new condominium will take advantage of a prime site with 14 storeys of luxury, along with 164 units.
This is your opportunity to be part of a rapidly growing neighbourhood where high-end shops, restaurants and lifestyle amenities are plentiful, job opportunities are booming, and not one, but two, rapid transit lines will soon be serving residents.
This new condominium will include 164 luxury units. Details so far include the breakdown of the following suite types:
15 studios
31 one-bedrooms
78 two-bedrooms
40 three-bedrooms
Previous projects by The Sud Group include retail space; however, these details are to be determined. Stay tuned for information on this development as they become available.
Yonge and Eglinton's closeness to the downtown core has already encouraged buyers to invest in this area. The opportunity to put units up for rent at a premium is undeniably one of the neighbourhood's most underrated features.
What makes Yonge and Eglinton undeniably worth the premium, you ask?
​​Yonge and Eglinton is at the heart of the city, and according to a 2017 survey performed by Toronto Life, it's the highest-ranked neighbourhood in the GTA. This rating is based on crime rate, health, employment, entertainment and people.
Although the bustling area offers plentiful entertainment, residents will find seamless travelling into downtown Toronto. The development will, of course, be next to the new Eglinton Crosstown LRT, but also just steps to the Eglinton subway station. Residents will find it easy to travel in any direction from this location, making this project ideal for a wide variety of lifestyles.
Schedule a tour
Your information
Similar Listings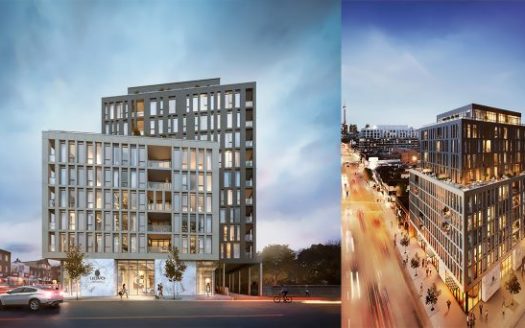 Exclusive Listings
Coming Soon
Pre construction
Coming Soon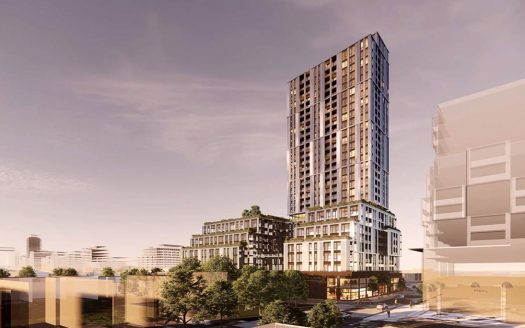 Pre construction
Coming Soon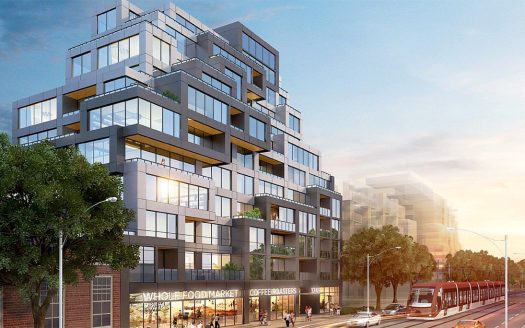 Pre construction
Coming Soon