Description
Something exciting is coming to Toronto's Midtown and it will sit equally between Davisville and Eglinton subway stations.
2039 Yonge Street Condos is a mixed-use mid-rise condominium in Toronto. This pre-construction project is located at 2039 Yonge St, near the Yonge Street and Eglinton Avenue East intersection in the Yonge & Eglinton neighbourhood. Once complete, this project will stand 11-storeys and house 125 residential units plus 7 three-storey townhomes.
With its picturesque settings and burgeoning urban amenities, this condo is a project that should not go unnoticed.
In the design plan by architect firm, Superkül, 2039 Yonge Street Condos will include ground-level retail, 7 townhomes and 125 units divided as follows:
76 one-bedroom units
36 two-bedroom units
6 three-bedroom units
This mid-rise will also house indoor amenities and outdoor amenity spaces found on the roof of the link between the building and the townhomes. The actual top of the building is set aside for green-roof landscaping for penthouse owners only.
The townhomes located on Tullis Drive will each include an entrance at their rear and a connection to the building's corridor, which will allow residents access to the underground garage and the amenities. And speaking of parking, 2039 Yonge Street condos has proposed a single underground level of 44 parking spaces. 39 spots for residents, while 5 spots are allocated for visitors. 132 bicycle parking spaces are included in the plan, with 126 for residents and 6 for visitors.
Interior features and finishes for this project are not public yet, but registering with us will allow you to receive this information before the general public.
2039 Yonge Street Condos is located in Yonge & Eglinton neighbourhood . This area has so much to offer, especially for investors. This ravine-filled area is growing rapidly in desirability, particularly for the young professional crowd who wants to be connected to a high-energy urban atmosphere with pockets of greenery and is somewhat removed from the chaos and high-priced properties of the downtown core.
This is also one of the best areas for public transit. Studies show that modern tenants utilize public transit more than ever. Just steps from Davisville Station, the site is also just a 6-minute walk from the transit hub of Yonge and Eglinton. Besides being a major commercial intersection, the area is about to welcome the Eglinton Crosstown LRT.
Once finished, the site will be the only intersection aside from Yonge and Bloor with rapid transit access in all four directions. Dubbed an "Urban Growth Centre" by the province of Ontario, Yonge and Eglinton has become a vibrant and upscale shopping, working and living destination comparable with many parts of downtown. It scores a 93 on its Walk Score and a 92 on its Transit Score.
Schedule a tour
Your information
Similar Listings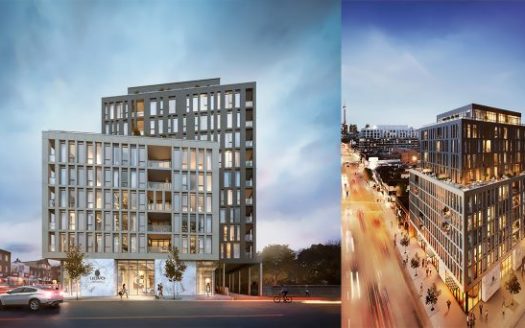 Exclusive Listings
Coming Soon
Pre construction
Coming Soon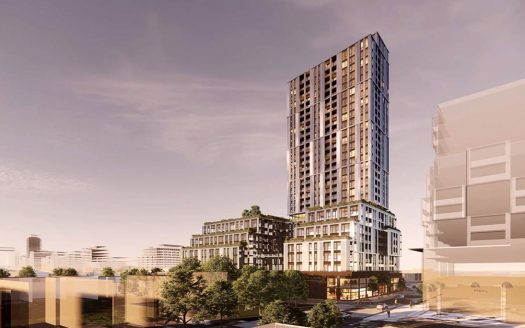 Pre construction
Coming Soon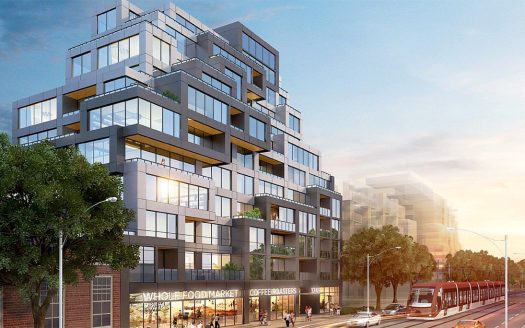 Pre construction
Coming Soon