Description
Investors will find value in this new condo for its suite types and sizes that will serve many different lifestyles.
22 Greenbriar Road Condos is a new high-rise condominium by Block Developments in North York. This 24 storey pre-construction project will be located at 22 Greenbriar Rd, near the main intersection of Bayview Avenue and Sheppard Avenue Eastin in the Bayview Village neighborhood,
The building will have 351 units available consisting of 30 studio suites, 181 one-bedroom, 106 two-bedroom and 34 three-bedroom layouts. Townhomes will also be part of this building and will be on the ground floor.
The 22 Greenbriar Road condo podium will contain amenities spaces, which are allocated on the first floor and second floor. The first floor will have an amenity space of 442.3 square meters connected to the lobby and on the second floor there will be a 213.7 square meter area that connects to an additional 52.2 square meter area outside, both for amenities. Expected amenities for this building include a sunbathing area, a dining room and party room, based on other current projects by Block Developments. The 6th and 8th floors also contain outdoor amenity areas, with areas of 148.9 square metres and 161.9 square metres, respectively.
Underground parking will consist of 154 spaces, with 17 parking spaces for visitors on the first floor. Residents will also have 354 bicycle parking spaces, with 318 dedicated to residential usage in the underground garage.
The diverse range of home types and sizes will make it suitable for different demographics. The variety of suite sizes and types makes the building suitable for different size families and young professionals, while providing different price ranges for different incomes. As the location around 22 Greenbriar Road's population increases in size, so will the different resident lifestyles, some being larger families who are downsizing or couples who need less space.
22 Greenbriar Road Condos is located within Bayview Village at the intersection of Sheppard Avenue and Talara Drive. Most of its residents find value in shopping at the Bayview Shopping Centre, which spans the southern edge of Sheppard Avenue East. In the Bayview Village area, you can find many residential homes that have a Georgian-style architecture and many of them are on ravine lots.
The area around this condo projec has many amenities that are located within two kilometers, making it suitable for short drives. Most retail spots can be found within these two kilometers, making commutes by car very quick. Transit will be good for commuters as there are Route 85 and Route 385 TTC bus stations that go east and west on Sheppard Avenue, providing access to many amenities. Amenities in this area include Tim Hortons, Canadian Tire, McDonalds and other retail brands. Highway 401 is accessible by car as well, providing access to Toronto and Hamilton.
Multiple options for transit will appeal to different residents who are working professionals. Access around this new development is available via the TTC stations and those who drive to work, will be able to commute long distances quicker with the highway. Giving access to other cities for work and local transportation options, will make this neighborhood appealing to homebuyers.
Schedule a tour
Your information
Similar Listings
Pre construction
Coming Soon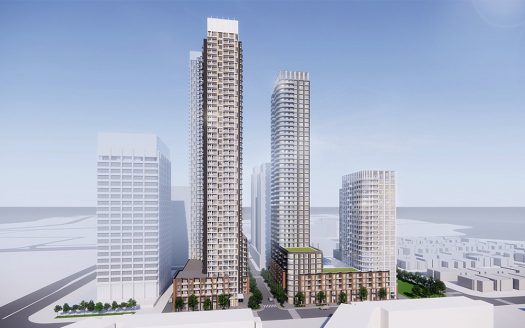 Pre construction
Coming Soon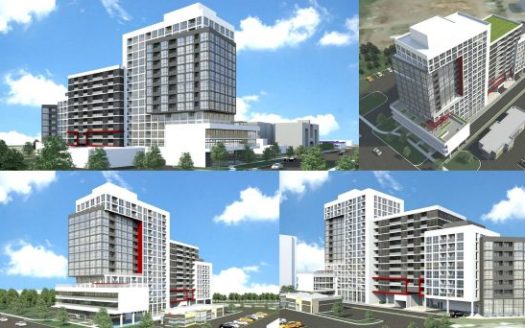 Pre construction
Coming Soon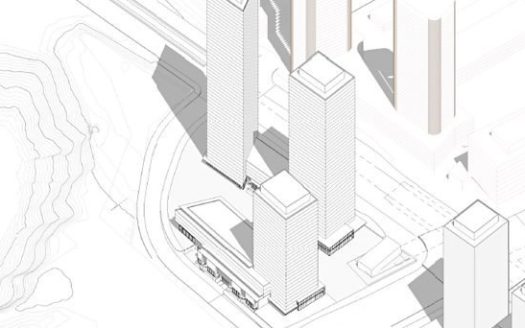 Pre construction
Coming Soon