Description
This new 37-storey tower contains residential, office, and retail is coming to the Toronto midtown prestigious neighbourhood.
2323 Yonge Street is a new high-rise condominium development by RioCan Living in Toronto. This pre-construction project is located at 2323 Yonge St. at the North East corner of Yonge Street and Roehampton Avenue in Yonge and Eglinton neighbourhood.
The proposed 37-storey tower contains residential, office, and retail space, located at the North East corner of Yonge Street and Roehampton Avenue. Investors should expect the condo to have 380 units which consists of studios, one-bedroom, two-bedroom and three-bedroom units.
2323 Yonge Street Condos will be 37 storeys high with a 10-storey base utilizing the first five storeys as mixed-use space for retail and offices. The non-residential component of the proposed building on floors 1-5 consists of a double height ground floor retail area with four storeys of office space above.
The 6th floor is proposed to include 760 square metres of indoor amenity space and 570 square metres of outdoor amenity and then floors 7-37 contain the remaining 380 units. The layout will contain 56 bachelor units, 203 one-bedroom units, 83 two-bedroom units and 38 three-bedroom units.
The structure is proposed to be generally square in shape with the first five floors containing large curved glass windows. Floors 11-37 will contain curved balconies with contrasting windows, giving it a unique look. It will have frontages of 47.2 metres along Roehampton Avenue forming the south boundary and 42.6 metres along Yonge Street, forming the west boundary.
This project is proposed to have 419 bicycle parking spaces and 65 vehicle parking spaces within a 2-storey underground garage. Access to the parking within the garage is from Roehampton Avenue.
2323 Yonge Street Condos is located in the Yonge-Eglinton neighbourhood in Midtown Toronto. It is one of four business districts located outside of downtown where you can find a financial district, exciting nightlife, entertainment, upscale shopping centres, parks, pubs, bars and even five-star dining. It is a very popular area always buzzing with something to do and people looking to socialize.
The proposed site has an amazing walk score of 97 out of 100. This location is perfect for running errands by foot, and considering how busy the streets can get, public transportation might just be your best bet.
The neighbourhood is well served by public transit with an transit score of 91. The condo is only a two-minute walk from the Yonge University Line. Also, many bus routes travel in and around this neighbourhood. Eglinton Avenue, Yonge Street and Avenue Road connect to the primary subway depot for the area, which is Eglinton Station.
Schedule a tour
Your information
Similar Listings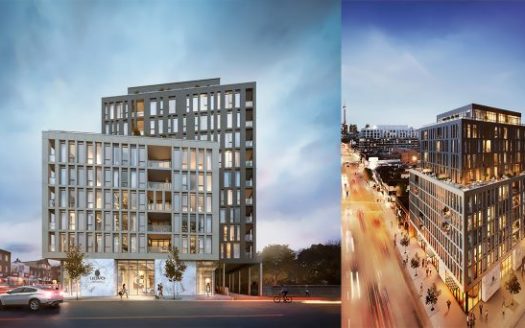 Exclusive Listings
Coming Soon
Pre construction
Coming Soon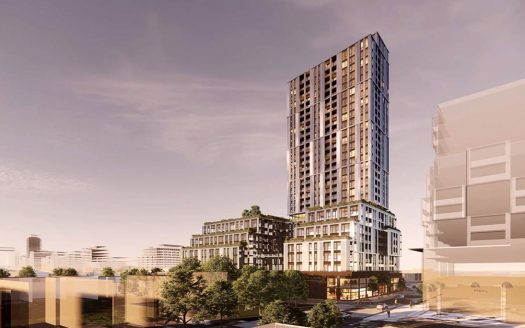 Pre construction
Coming Soon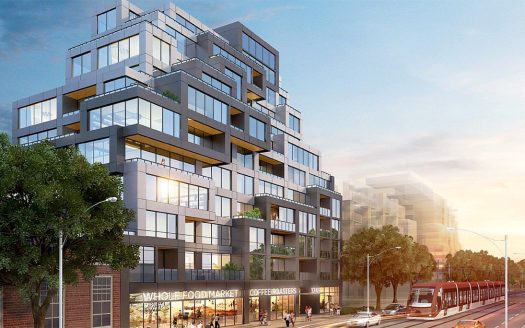 Pre construction
Coming Soon