Description
This attractively slim condo tower is bringing additional height to one of Toronto's fastest growing neighbourhoods.
2350 Yonge Street Condos is a new high-rise condominium development by Bazis in Toronto. This 50 storey pre-construction condo project with 323 units is located at 2350 Yonge St, just north of Orchard View Blvd in the Yonge and Eglinton Neighbourhood.
This condo project brings the best of midtown Toronto living and appeal. Residents and investors will have a premium choice of studios, one, two, and three-bedroom units.
When it comes to modern, contemporary living in the heart of the city, 2350 Yonge Street Condos hits the mark with shining colours.
This strikingly slender urban structure rises above a terraced nine-storey podium. Upon entering, residents encounter a spacious lobby and soaring ceilings that bring a sensation of grandeur.
The following number of suites are available to investors and home buyers:
Studio (98 units)
One-bedroom ( 90 units)
Two-bedrooms (93 units)
Three-bedrooms (42 units)
What amenities are present? Bazis is known for its commitment to luxury interiors and this condo will undoubtedly deliver with finishings that meet the exacting standards of the area.
Shared space is available here in abundance. Residents can celebrate birthdays, showers, and more in two onsite party rooms. Indoor fine dining can be hosted in the four dining rooms on the fifth and tenth floors. In addition, two large lounge spaces allow locals to disconnect (or reconnect), with space to relax and contemplate. Bring a book and escape to new horizons or meet a friend to catch in an intimate conversation. Media rooms promise entertainment for the whole family beyond the confines of your living room.
This condo development also provides excellent ways to get active indoors at a low cost. Residents can pamper their fitness and wellness needs effortlessly. A fully-equipped cardio room is present on the third floor with state-of-the-art machines and fitness enthusiasts can push their limits in an onsite weight room. Furthermore, those who prefer working without equipment can challenge themselves in yoga, pilates, and dance studios situated parallel to one another on the building's east side.
Outdoor amenity spaces are also available in the condos' easterly areas. Residents can step onto outdoor terraces for welcome moments of fresh air and enjoy stunning views of the surrounding city.
An important point to note is that this condo development is geared for TTC users. No vehicle parking spaces are available. These condos do have 325 bicycle parking spaces for commuter convenience, however.
As a uniquely slender development in the heart of midtown, these condos present exciting opportunities for buyers.
If you haven't heard of the latent investment potential waiting to be harnessed at Yonge and Eglinton, now is the time. The province of Ontario established a Growth Plan for the Greater Golden Horseshoe in 2006 outlining how the province will grow in the coming decades in order to create an environment that fosters highly liveable, transit-based communities.
2350 Yonge Street Condosis located within a "major transit station area" in accordance with the 2041 Regional Transportation Plan and promises to be a sought-after location. As a future hotspot, this neighbourhood is expected to reach a minimum density target of 600 residents and jobs per hectare in the coming decades. If there is any place to invest in the city with extremely high expectations, this is it.
Residents at this midtown Toronto condo can enjoy an enviable Transit Score of 91/100. This means world-class transit right outside your door.
The Eglinton Subway Station is just steps away on Line 1 Yonge-University allowing riders to reach the city's Financial District in under 25 minutes.
Schedule a tour
Your information
Similar Listings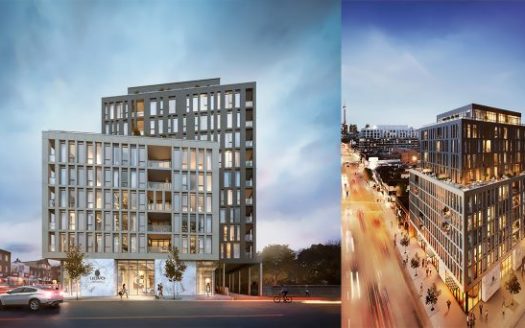 Exclusive Listings
Coming Soon
Pre construction
Coming Soon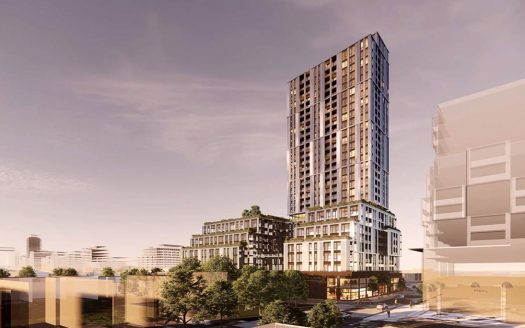 Pre construction
Coming Soon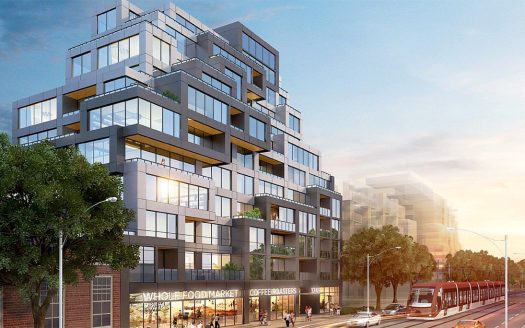 Pre construction
Coming Soon