Description
This modern condo development is going to add some much needed density in its neighbourhood, and it is surrounded by a wealth of local amenities that will make living here incredibly convenient.
2370 Finch Avenue West is located in the northern reaches of North York, and its surrounded by shops and restaurants, as well as highways, making everything at your fingertips.
There is ample amenity space in this building's plans, the majority of which is one its ground floor. This surprisingly central development is a fantastic investment opportunity, so make sure you register to find out more.
This development is split between two buildings with the southern building, Building A, facing the street front. It is 15 storeys tall. Building B is on the northern side of the site and it is 8 storeys tall.
Building A will be allocated for residential use while Building B will be a senior centre.
Building A will have a total of 209 units divided into 112 one-bedroom units, 79 two-bedroom units, and 18 three-bedroom units.
Building A will have 4,607 square feet of amenity space on its ground floor. This space will only be open to the resident of Building A. There will also be 6,313 square feet of outdoor amenity space on the ground floor of Building A.
There will be retail on the ground floor of both buildings as well. This will add convenience to both the residents of the condos, as well as the residents and visitors of the seniors centre. There will be 4,595 square feet of retail space in Building A and 1,269 square feet of retail space in Building B.
There will be a total of 59 units in Building B.
This development will be on the northwestern corner of Finch and Weston. It is in the northern reaches of North York, but thanks to the surrounding network of highways, it is a surprisingly central location that's close to numerous employment centres speckled throughout the GTA. It is also surrounded with great shops and restaurants.
It is a very walkable neighbourhood, meaning that you won't need a car to accomplish most of your daily errands. This is largely due to the nearby presence of Finchdale Plaza, which is only a few steps from this address This mini mall is equipped with a grocery store, Shoppers Drug Mart, and other stores and services. You can certainly take care of most of your errands here. If you're looking for something a little more upscale you can also head to the Globe Meats Fresh Market + Grill, which is a gourmet grocery store.
One of the best aspects of this location is that it is surrounded by an integrated system of highways, including the Ontario 401 Expressway, which is the most vital highway in North America.
By using these highways drivers are able to quickly travel to the GTA's most dynamic employment centres in no time. North York Centre and Islington City Centre are two of Toronto's Commercial Business Districts, and they can both be reached in 20 minutes. Even the Financial District can be reached within a 40 minute drive.
Schedule a tour
Your information
Similar Listings
Pre construction
Coming Soon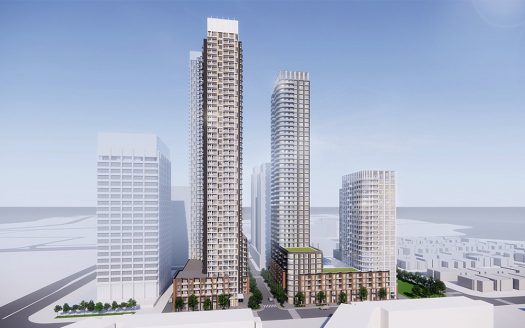 Pre construction
Coming Soon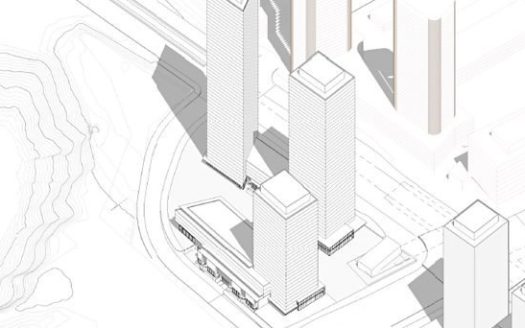 Pre construction
Coming Soon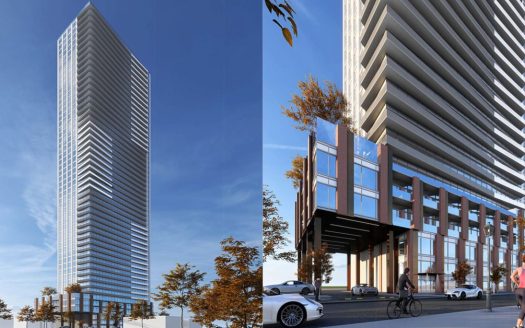 Pre construction
Coming Soon