Description
An innovative and inspiring new condo has been proposed for Toronto's Entertainment District.
240 Adelaide Street West is an ambitious mixed-use condominium by Freed Developments in Toronto. This pre-construction project will be located at 240 Adelaide St W, the northeast corner of Adelaide Street West and Duncan Street.
The gleaming condo will rise 68-storeys high and contain a total of 637 residential units with 2,225 square-metres of office space and 112 square-metres of grade-level retail.
240 Adelaide Street West Condos will exhibit many unique features that will be sure to breathe new life into the community. The exterior will be unique for many reasons including a rooftop that will be distinctively angled upward to a peak that will be visible within the downtown skyline.
Most notably the podium of the tower will be rather distinguishable as the lower levels of the building step back in a series of terraces, creating a reveal at the corner of the building where the tower form extends all the way to the ground. Each terrace will house multiple shrubs and trees presenting a beautiful, open, green corner.
The condo tower will rise an impressive 68-storeys high and consist of 637 spacious dwellings. The ground floor contains retail space with a shared lobby for the office and residential uses above, while the office spaces are located on Levels 2 and 3. The rest of the tower will be residential with indoor and outdoor amenities located on Levels 7, 12, and 67, including an indoor infinity edge pool on the 67th floor.
The units will be available in various forms and are provided in the following layouts
74 studios
403 one-bedrooms
96 two-bedrooms
64 three-bedrooms
Additionally the condo will house 57 vehicular parking spaces (to keep in line with sustainability incentives) and 651 bicycle parking spaces provided in 6 levels of underground parking. With a good number of retail, commercial and office space, this is an exciting investment opportunity in one of the city's designated Urban Growth Centers.
240 Adelaide Street West Condos will be located in downtown Toronto's Entertainment District. This hub in Toronto known for its clubs, bars and restaurants that attracts crowds of young professionals is actually looking to turn a new leaf. In fact, this condo will be replacing the landmark, 30-year-old Crocodile Rock building that was once a prosperous bar and nightclub.
It is predicted that an estimated 50,000 people will live in this particular district and the area will also welcome work spaces for approximately 50,000 jobs in the coming years. Young and working professionals will enjoy this location which is walking distance from a multitude of office buildings in the city's Financial District.
Schedule a tour
Your information
Similar Listings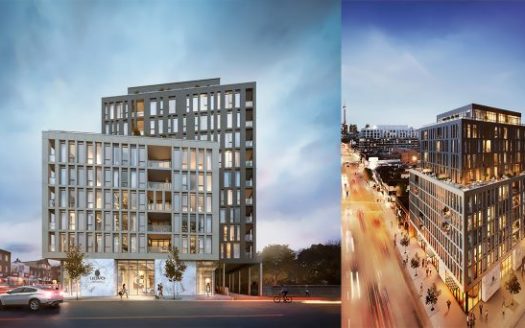 Exclusive Listings
Coming Soon
Pre construction
Coming Soon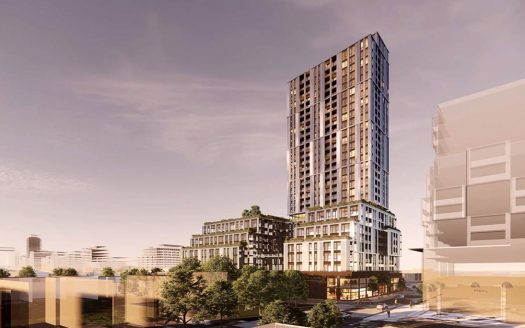 Pre construction
Coming Soon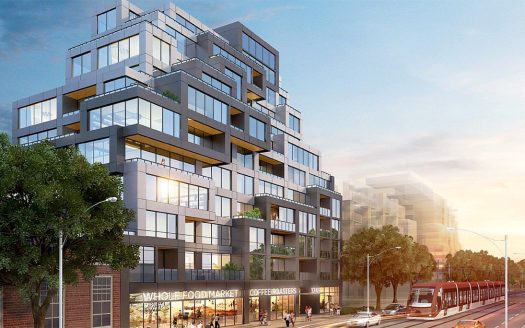 Pre construction
Coming Soon