Description
This new project is a pre-construction condo on its way to the midtown neighbourhood of Davisville. The modern development is the perfect posh addition to the affluent area.
267 Merton Street Condos is a development from Rockport Group, designed by Wallman Architects. The high-rise is slated to stand 16 storeys, and house 100 units. The building will span the addresses of 276-290, on the north side of Merton Street and west of Mount Pleasant Road. It will replace the existing two-and three-storey buildings on the site.
The address is a brief 10 minute walk to Line 1's Davisville subway station, ensuring seamless travel around the GTA — something investors will want to take note of, considering the attractiveness of the area and such proximity to a major transit station.
We expect nothing but luxury from this development in the affluent Davisville neighbourhood.
This development will perfectly fit in with the luxurious buildings in the area, but its slender top half with a stepped back design helps to set it apart as a unique structure.
The slim 11-storey condo tower will be supported five-storey podium. This project will stand 55.3 metres tall, the mechanical penthouse extending it to 62 metres. Two floor-level office units have also been proposed for the development.
The building will provide a wide variety of suite layouts, providing an option for everyone — in fact, investors will want to pay close notice to the diverse scope of residents the project is bound to attract.
The suite mix will be as follows; 35 one-bedroom units, 50 two-bedroom units, and 15 three or more bedrooms. The development will cover a gross floor area of 114,140 square feet. Residents will have access to 76 parking spaces, and visitors will have 10 spots to choose from. Cyclists will be able to make use of 125 bicycle parking spaces available on site.
Although amenities have not yet been announced, leisures will likely include a pool, fitness centre, and party room. Given the projects inclusion of plenty two-bedroom units — and accessibility to nearby schools — a kids centre may also be a possibility.
Residents will have access to be a proposed 2,282 square feet of indoor amenity space, which is to be connected to an outdoor amenity terrace spanning 200 square metres. The landscaped outdoor space will boast design from Janet Rosenberg + Studio.
The time to invest in this well known sophisticated neighbourhood is now. This development is located steps away from the central Davisville and Yonge intersection, meaning plentiful food and dining options, as well as opportune access to the subway. This midtown address is truly in the middle of everything the GTA has to offer.
The location is ideal for business professionals and students with roomates. Being located so centrally by the station, commuting into the city will be a breeze. In fact, the site boasts a walk score of 78 out of 100, transit score of 78 out of 100.
Working professionals are sure to enjoy the balance of the quiet, sophisticated nature of midtown, with the easy reach of central working hubs like the Financial District and North York Centre.
Investors will be attracted to the fact that anything is reachable from this site via the subway. It is also worth mentioning that Davisville is the middle point of the eastern side of Line 1. This means that commuters headed upwards towards Finch Station will also have relatively easy access to other transit systems like York Region's Viva and YRT.
Schedule a tour
Your information
Similar Listings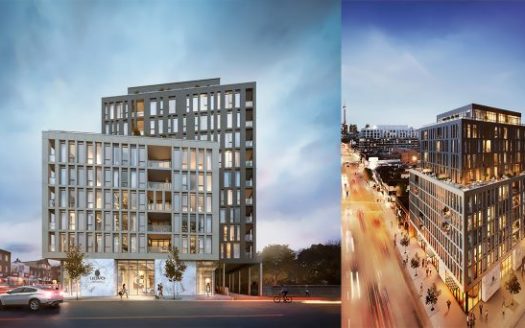 Exclusive Listings
Coming Soon
Pre construction
Coming Soon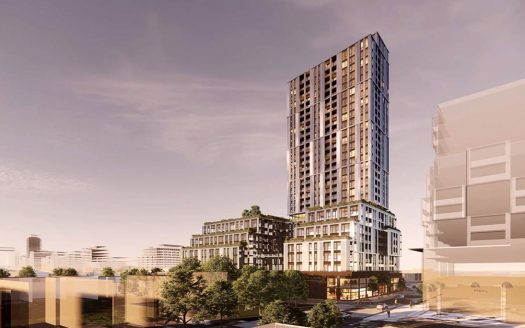 Pre construction
Coming Soon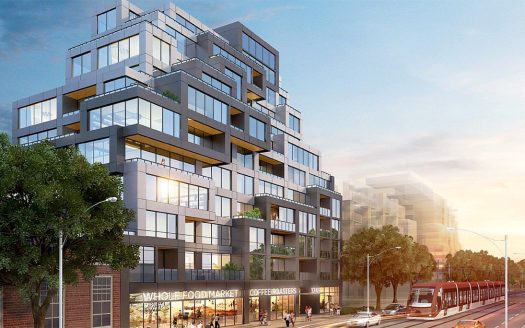 Pre construction
Coming Soon