Description
A soaring and preeminent new condo is poised to elevate the standard of luxury living in this downtown neighbourhood.
310 Front Street West Condos is a new high-rise condominium designed by Hariri Pontarini Architects in Toronto. This pre-construction project will be at the buzzing intersection of Spadina Avenue and Front Street West in the heart of Toronto's Entertainment District.
This eye-catching invigorating new condo will rise 69-storeys high and feature up to 560 luxurious residential units in varied layouts and sizes to choose from.
310 Front Street West Condos feature ample retail space to benefit future residents and the public realm. Additionally, the site will be just a few moments from Toronto's best landmarks including the CN Tower, Rogers Centre and Ripley's Aquarium.
This condo will contain a total of 560 residential units including 30 studio units, 272 one-bedroom units, 198 two-bedroom units and 60 three-bedroom units.
It will also hold a total of 11,188 square metres of office and grade-related retail space. This architecturally distinctive tower will be a sight for sore eyes as it provides glassy finishes, several setbacks, and a grand tower rising a total height of 69-storeys.
It is proposed to replace three buildings at the site and reinvigorate the area by bringing a modern condominium with a publicly accessible landscaped plaza that would feature a series of planters, large shade canopies, and the opportunity to contain public art.
The towering condo will contain a total of 1,120 square metres of indoor amenity space and 365 square metres of outdoor space, including the entirety of Floors 11 and 12. The outdoor amenity on Floor 11 is directly accessible from the contiguous indoor amenity area and will be shared between residential and office tenants – the same goes for Floor 12.
With two floors dedicated to amenity space, we can expect world-class facilities welcoming all kinds of residents of all ages to make use of the private spaces. We can also expect patio-furnished and well-designed terraces overlooking the scenic views of Lake Ontario and the breathtaking city skyline – where occupants can come to lounge and relax.
The existing parking garage will be maintained and a new vehicular and loading access is proposed at the north end of the proposed building, accessed from Windsor Street and a public lane. The garage is a three-level underground space containing 459 vehicular parking spaces and 599 bicycle spaces. Residents can also expect to find locker rooms and other easily accessible amenities throughout the levels.
The builders have also hinted at the possibility of adding a second taller tower (approximately 77 storeys), but nothing is definitive as of yet. What we do know is that this development will add a vibrant, mixed-use streetscape necessary in a thriving neighbourhood such as this one.
310 Front Street West Condos will be at one of Toronto's most coveted neighbourhoods due to its central and convenient locale – the Entertainment District. This neighbourhood is always buzzing with nightlife, and a vibrant streetscape catering to locals and tourists alike.
Bordered by Front Street, Blue Jays Way and Wellington, residents can expect to find some of the best restaurants, bars and nightclubs within walking distance. You can also find world-class entertainment including The CN Tower, Ripley's Aquarium, Rogers Centre, Air Canada Centre, The Rec Room, Metro Toronto Convention Centre, Royal Alexandra Theatre, Roy Thompson Hall and Princess of Wales Theatre just to name a few. There is never a dull moment in this neighbourhood.
Schedule a tour
Your information
Similar Listings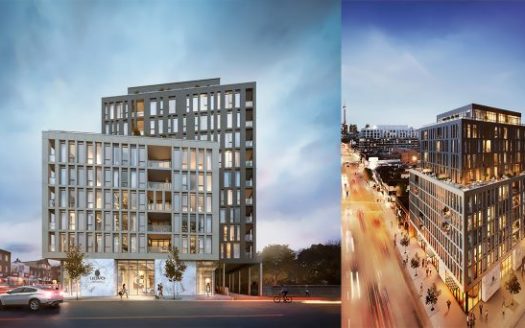 Exclusive Listings
Coming Soon
Pre construction
Coming Soon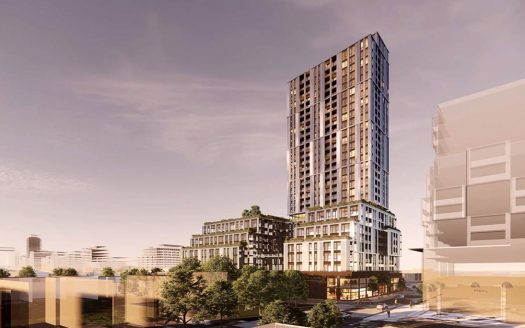 Pre construction
Coming Soon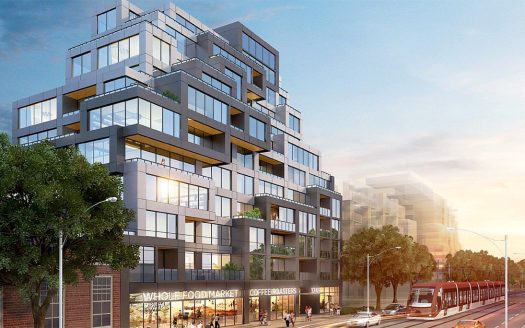 Pre construction
Coming Soon