Description
A new, sophisticated 12-storey building is coming to Uptown Toronto. This development will bring retail space and modern residential suites to the area.
3180 Yonge Street Condos is a new modern mid-rise condominium in Toronto. This pre-construction project is located at 3180 Yonge Sreet in the north-west corner of Yonge and Lawrence just minutes away from the Lawrence Subway Station.
This condo project will feature 109 residential units ranging from one to three bedrooms plus den and over 6,000 square-feet of retail and commercial space on the ground floor.
The wide-range of unit sizes makes this development perfect for young professionals and growing families.
3180 Yonge Street Condos is expected to incorporate spacious, open-concept and modern layouts to this upscale area in North York. The building itself will offer 6,619 square-feet of retail and commercial space on the ground floor to complement the vibrant, mixed-use streetscape while the rest of the building will be dedicated to large residential units. There will be 109 residential suites with a unit mix of:
15 – One Bedroom Plus Den
38 – Two Bedrooms
44 – Two Bedroom Plus Den
12 – Three Bedrooms
The wide-range of units makes this development perfect for young professionals that are looking to reside in a peaceful area or families that need multiple bedrooms. We can expect the condo units to range in size from 573 to 1,189 square-feet, making this development perfect for residents that are looking to grow in this part of the city.
There will be plenty of amenity space available as well including 11,699 square-feet of indoor and outdoor amenity space located on the tenth floor of this development. The outdoor amenities will include a large outdoor terrace to overlook the stunning landscape of the city.
There will be 111 parking spaces provided for residents, retail and visitors, although parking may not be needed in this area as the Lawrence Subway Station is less than a 5 minute walk away.
This development will also incorporate a mix of classical and contemporary architectural elements including light grey precast concrete, light grey brick on the upper levels, large floor-to-ceiling windows with black framing, black metal railings around the balconies and arched frames around the first floor. With a dynamic architectural design, this condominium will be sure to stand out from others in the area.
3180 Yonge Street Condos residents will have convenient access to many of the area's urban amenities. Along this thriving street, residents will find trendy restaurants, local cafes, boutique shops, supermarkets, parks and places to run errands including banks, fitness centres and more! In addition to being located on a vibrant street, this development will also be built in an established neighbourhood of the city, making it a great place for families.
This area is surrounded by many well-known schools including Bedford Park Junior Public School, Fairlawn PreSchool, John Wanless Junior Public School, Ridley Orchard School, Lawrence Park Collegiate Institute, Havergal College, Hillcrest Progressive School and Blythwood Junior Public School.
Schedule a tour
Your information
Similar Listings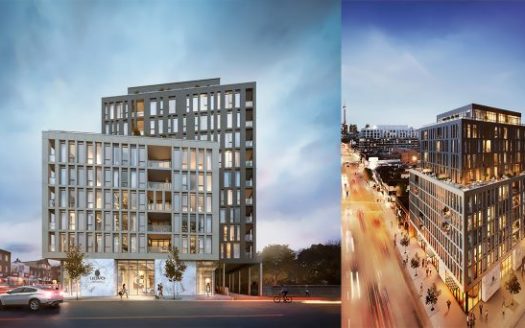 Exclusive Listings
Coming Soon
Pre construction
Coming Soon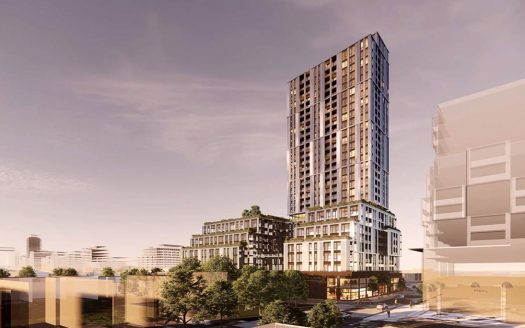 Pre construction
Coming Soon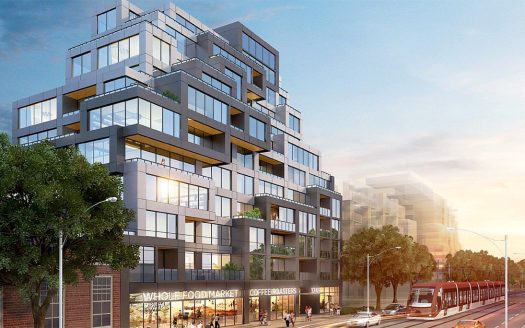 Pre construction
Coming Soon