Description
BEAUTY IN SIMPLICITY.
33 Yorkville's elegant gunmetal façade, rising at the corner of Bay Street and Yorkville Avenue, continues Cresford's tradition of building in prime urban locations. The unique aesthetic, designed by Peter Clewes of architectsAlliance, combines the sleek surfaces of two glazed towers, with an eight-storey podium. The design integrates bold architecture with an unparalleled focus on functionality, seamlessly translated into two striking towers, 64 and 42-storeys high.
33 Yorkville enhances the skyline with subtle strength and confidence. The resulting work of artisanship is a whisper, not a shout. Despite spanning almost a full city block, 33 Yorkville quietly redefines the neighbourhood into a singular expression of residential luxury. An iconic landmark that bridges the worlds of luxury and high fashion and connects you to everywhere.
Schedule a tour
Your information
Similar Listings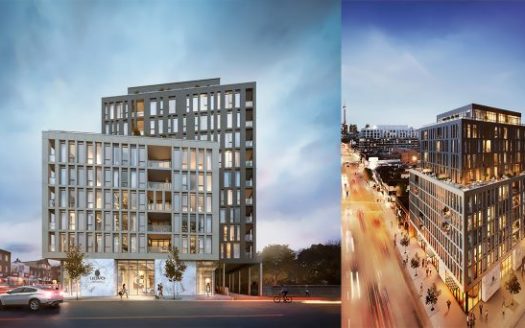 Exclusive Listings
Coming Soon
Pre construction
Coming Soon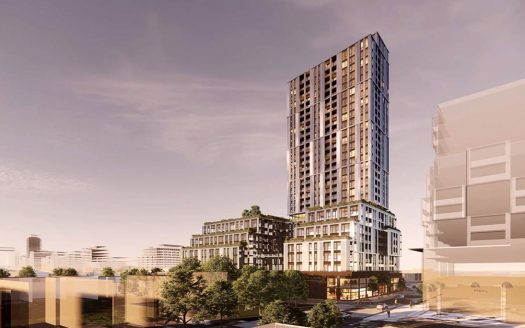 Pre construction
Coming Soon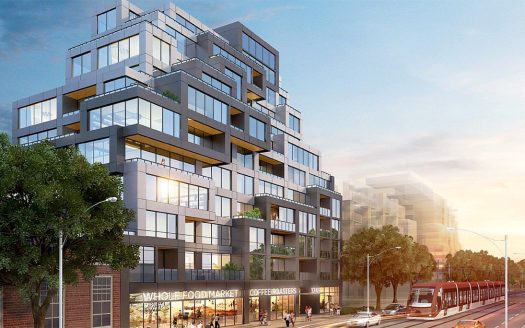 Pre construction
Coming Soon