Description
A unique project by BRL Realty that involves two mid-rise buildings connected by a suspended pedestrian bridge, this is a fun, vibrant and contemporary design that will be the perfect addition to the eclectic downtown pocket. 333 College Street condos is a pre-construction condominium in Toronto located at Kensington Market neighbourhood
Enjoy life in one of Toronto's most iconic communities, in a location equally close to Hospital Row and the University of Toronto. With transit at your fingertips, everything downtown offers is within reach.
This is a truly unique opportunity to be part of a building that will be extremely in-demand.
This project occupies not only 333 College Street, but 303 Augusta Avenue, forming an L-shaped parcel, just west of Spadina Avenue. With architecture by RAW Design, it's designed to be highly-articulated, contemporary and eye-catching.
The proposal calls for two distinct buildings; a 13-storey condo fronting College and a 6-storey condo fronting onto Augusta. The two will be linked by a bridged walkway at the fifth floor.
The main building will stand 13-storeys, with retail on the ground floor and condominium units above. Eight two-storey townhomes will be incorporated, facing south and accessible from a widened private lane.
This building will also include the project's amenity space, including 1,905 square feet of indoor dining, studying and and entertainment facilities, adjacent to a 2,626-square foot outdoor terrace with south exposure. Situated on the fifth floor, these amenities will be accessible to both structures, which will be linked on this level by the suspended walkway.
The condo at 303 Augusta will stand just six storeys, with retail on the ground floor and residential units above. In total, the development will house 172 new units, with a mix of 78 % two-bedroom and 16 % one-bedroom units, as well as the townhomes, which will include three or more bedrooms.
An underground garage will house 97 spaces, which will also be accessible by both buildings. Streetscape improvements are also planned for the site, including widened sidewalks, landscaping and public space.
Vibrant and modern with a touch of sophistication, this is an extremely unique project in an iconic part of the city that's likely to sell out extremely fast.
Condos in Kensington Market are a somewhat unusual item, so projects like this are extremely valuable. A small and eclectic village lined with shops, cafes and studios, it's a pocket with strong bohemian roots, frequented by a mix of students, creative professionals and the occasional tourist; if they can find it!
Truly a foodie heaven, this neighbourhood has its fair share of fresh produce markets, ethnic cafes and street food vendors. Day or night there's a distinct energy here and entertainment is never in short supply.
Like we mentioned, it's unusual to find modern housing here and development has been limited, mostly to preserve the pocket's unique history and culture. That's why we're so excited about this project!
Unique immediate surroundings aside, this downtown neighbourhood is close to so much. It's within walking distance of both Hospital Row and The Discovery District, an innovative, science-and-technology-focused employment hub affiliated with the University of Toronto – which is also nearby.
Schedule a tour
Your information
Similar Listings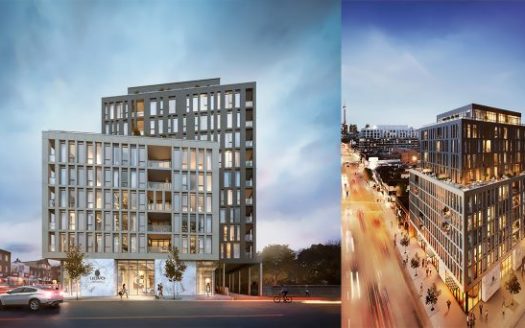 Exclusive Listings
Coming Soon
Pre construction
Coming Soon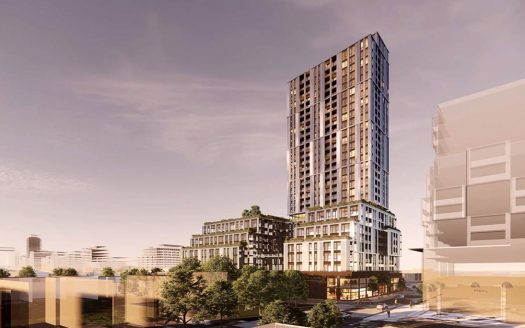 Pre construction
Coming Soon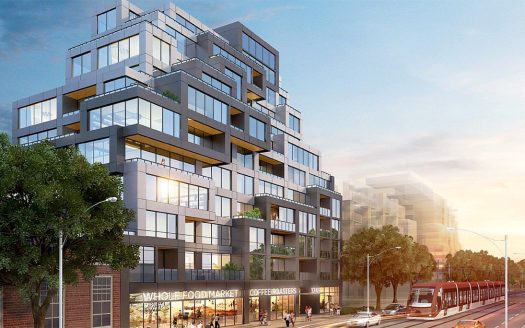 Pre construction
Coming Soon