Description
Meet the new Eglinton! This project takes advantage of an upcoming rapid transit line, pairing a contemporary boutique building with a stretch that's actively urbanizing. This is a pre-construction high-rise condominium development proposed by Terranata Developments . 346 Eglinton Avenue West is proposed for Toronto's Midtown neighbourhood.
Standing 15 storeys with just 112 units, this building will be intimate, exclusive and feature shopping, dining and transit access at its doorstep. This is a fantastic investment opportunity in a dynamic neighbourhood and you can be one of the first to take advantage of it.
Occupying a prime site on Eglinton Avenue just steps west of Avenue Road, this boutique building is proposed as a 15-storey condo with just 112 units.
A range of unit styles will be incorporated, including 32 bachelor suites, 37 one-bedroom and 43 two-bedroom suites, for a lively mix that appeals to the many different residents who call Midtown home – or want to!
Residents of this new condo building will also have access to 2,433 square feet of indoor amenity space and 2,594 square feet of outdoor amenity space, spread between the second and eight floors. Amenities will include a contemporary party room with dining, bar and lounging space, as well as a fitness centre and a landscaped outdoor terrace.
58 parking spaces will be housed in an underground garage, but with the new LRT station just steps away, residents here are likely to find themselves taking transit for a seamless commute into downtown or beyond.
Reflecting the vibrant, pedestrian-oriented streetscape, the condo will feature over 2,000 square feet of retail space at grade, while the residential units will be housed above, showcasing quaint views of the bustling Eglinton Avenue West and the iconic Midtown ravines.
Condos in Midtown, Toronto have so much to offer, whether you're a keen investor, a first-time buyer or a mature couple looking to indulge in the contemporary condominium lifestyle.
One of the most exciting additions we've seen here is the Eglinton Crosstown LRT, which is expected to be up and running by 2021 and will add 20 kilometres of rapid transit all the way from Scarborough to Weston Road in Toronto.
As a result, we've seen a wave of urbanization along the Eglinton stretch, with new housing, urban office space and plentiful retail and restaurant additions. It's never been a better time to invest in Midtown!
The area's iconic ravine network continues to be a major perk, providing plenty of lush, green pathways popular with dog walkers, joggers and residents who crave an oasis to escape to in the city.
Schedule a tour
Your information
Similar Listings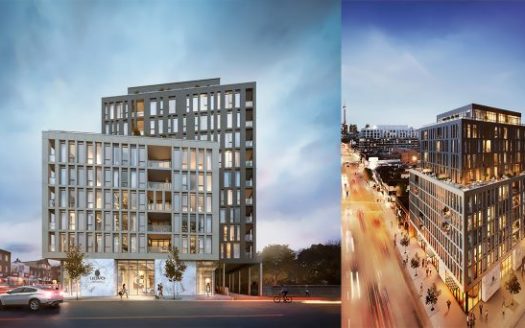 Exclusive Listings
Coming Soon
Pre construction
Coming Soon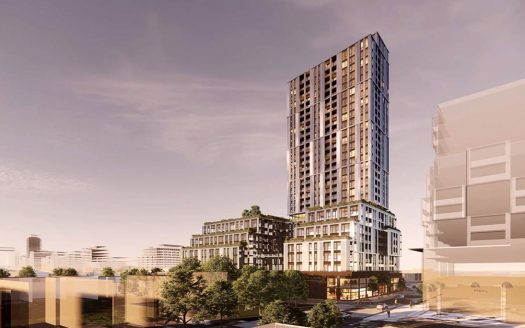 Pre construction
Coming Soon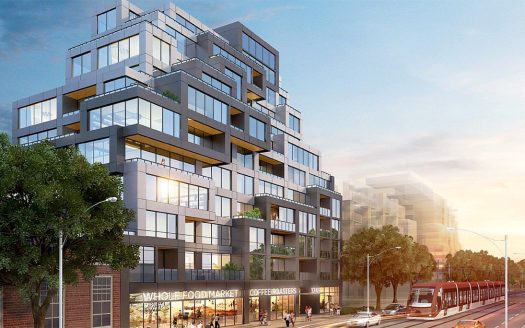 Pre construction
Coming Soon