Description
Developer: Menkes Development
365 Church will be a 29 storey tower with a podium (6 floors) at the base, designed by renowned Wallman Architects. Amenities will be on the 2nd and 3rd floor of the building.
Superb Amenities: Lounge, Party Room, Quiet Reading Room, Internet Lounge, Exercise Facilities, Yoga Studio, Multimedia Room, Roof Top Garden, etc.
8 feet ceiling for floor 19 and under and 9 feet ceiling 20th floor and above. View and Ceiling premiums for suites 20th floor and higher.
Platinum Incentive:
First 100 buyers will get one year maintenance free as a credit in their Purchase Agreement.
Unparalleled Location:
Church Street is being developed into the next major downtown hub for high rise development
5 minutes walk to TTC Subway – College Station
4 minutes walk to Dundas Sq. / Eaton Centre
3 minutes walk to Metro
2 minutes walk to Loblaws
1 minute walk to Ryerson University
Steps to Yonge Street.
Downloads:
Schedule a tour
Your information
Similar Listings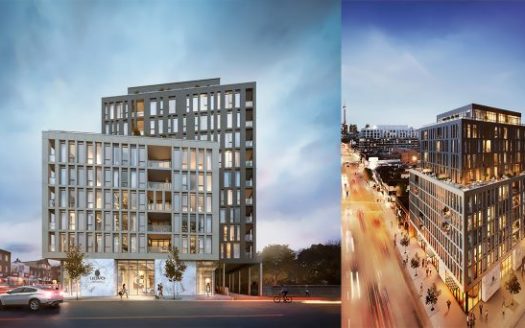 Exclusive Listings
Coming Soon
Pre construction
Coming Soon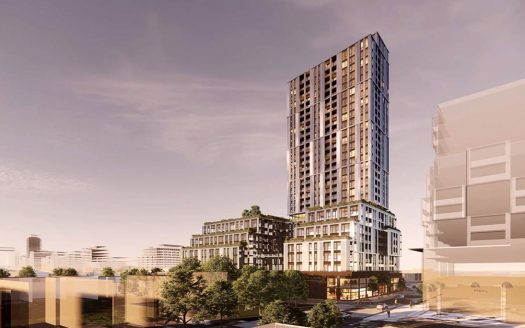 Pre construction
Coming Soon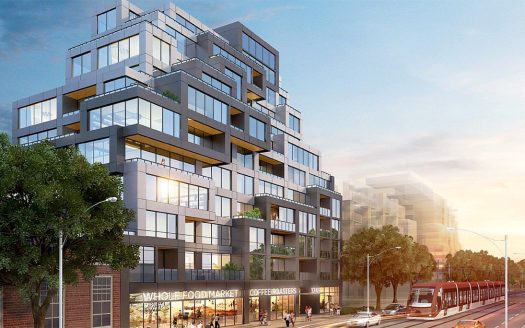 Pre construction
Coming Soon