Description
A unique boutique project in the heart of a high-energy downtown neighbourhood, this pre-construction condominium will feature just 62 units in a 15-storey building which is located at Toronto's Entertainment District. 367 King Street West is a new condo project under development by TAS .
This is a fantastic opportunity to invest in one of the city's fastest-growing urban pockets, which saw 32% of Toronto's newest businesses choose to locate here in 2015. With its plentiful clubs, restaurants and entertainment venues, urban housing is in high demand here and growth continues at a rapid pace.
An occupancy date for this project is still being confirmed, so be sure to register with us to get details like this before they become publicly available.
This condo project is proposed as a sleek condominium high-rise building standing 15 storeys. Occupying a site just west of Blue Jays Way, it will house just 62 suites, for an exclusive and contemporary feel.
34 one-bedroom units, 26 one-bedroom-den and two two-bedroom units are proposed, for a mix that is likely to appeal to the urban executive looking for a high-end suite in one of downtown' s most exciting stretches.
The building will be mixed-use, incorporating over 10,000 square feet of restaurant, retail and office space into the first three floors. Featuring design by Teeple Architects, we're expecting a building that's innovative, light-filled and designed for the discerning homeowner.
Entertainment District condos are extremely in-demand. With some of the city's hottest concert venues, restaurants and lounges here, not to mention exceptional transit access and a growing sector of creative, technology and finance-related jobs, it's easy to see why.
Thanks to its industrial heritage, the area features a unique mixture of sleek, modern architecture and warehouse typology. If you're not touring a trendy gallery housed in a converted factory, you might find yourself sipping cocktails on a rooftop bar, catching a five-star dinner or taking in a world-class concert at the Air Canada Centre. Day or night, it's a lively, buzzing place to call home.
It's also a neighbourhood that's actively transforming and is considered an "urban growth area" in the city's Official Plan. In fact, between 2010 and 2015, the number of jobs grew by 17.5 % and many of the neighbourhood's newly-built condominiums incorporate office space to accommodate this growing trend.
Schedule a tour
Your information
Similar Listings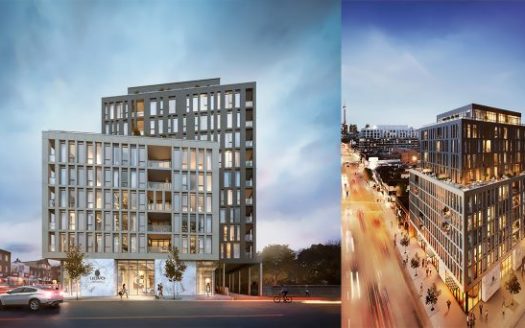 Exclusive Listings
Coming Soon
Pre construction
Coming Soon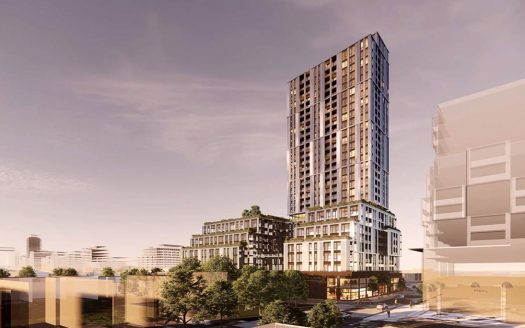 Pre construction
Coming Soon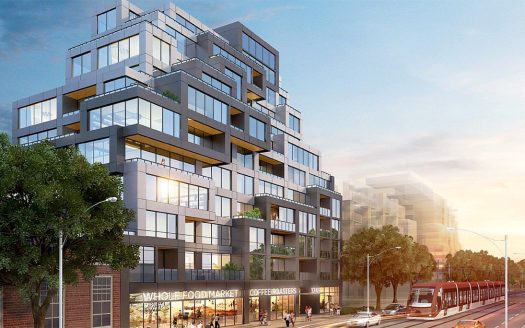 Pre construction
Coming Soon