Description
3807 Lake Shore Boulevard West Condo is a new pre-construction located at 3807 Lake Shore Blvd W in Etobicoke and planned by architect Smart Density. This condo will contain 11-storey and 106 units for residential purposes and on the ground floor there will be retail spaces in the future. This mix used property is situated at Lake Shore Blvd West and Fortieth Street in Long Branch Community, and steps from Long Branch GO Station. Residents can easily find everything that they need within a short walking distance.
3807 Lake Shore Boulevard West Condo will consist of several different types of units provided to residents and investors, ranging from one, two, and three-bedroom units. This property has planned a wide range of spaces for both indoor and outdoor amenities. Residents will be able to enjoy the summer with a BBQ area, lounge seating, sectional seating, and group dining facilities.
Features that embellish the condo living experience  
The condos will be designed with an abundance of commercial space, ground floor amenity space and rooftop amenity space. Residents will appreciate the lounge area, the BBQ seating and group dining facilities to enjoy with friends and family. There will also be premium finishings and great designs and floor plans that will embellish the condo living experience. Right at your doorstep, the plethora of attractions include a public library, many wonderful waterfront parks, waterfront trail, the Long branch GO transit station, and a thriving shopping district. 
Highlights
Long Branch GO Station

 

Kipling subway station

 

Gardiner Expressway and the QEW

 

Primary 400-series highways

 

Lake Shore Boulevard West

 

Humber College Lakeshore campus

 

Laburnham Park, Len Ford Park and Long Branch Park
About the Neighborhood
Everything you need within a short walking distance 
Your new home at 3807 Lake Shore Boulevard West Condos will benefit from an ideal location close to the waterfront. What's more, within minutes you can access the Long Branch GO Station to reach anywhere in Toronto or the GTA on the Lakeshore West GO Line. In the coming months, it will only get better, with the extension of the line with two-way, all-day train service on an electrified line.
For recreation, you will appreciate the abundance of nature with multi-use trails along Etobicoke Creek, the vibrant Lake Ontario and the beach at Marie Curtis Park. The presence of beach volleyball courts and sandy shores creates an inviting ambience for everyone from singles to families with children. 
Schedule a tour
Your information
Similar Listings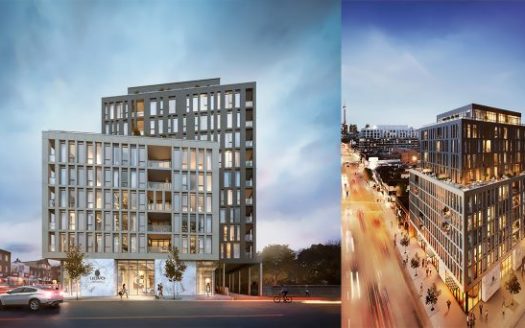 Exclusive Listings
Coming Soon
Pre construction
Coming Soon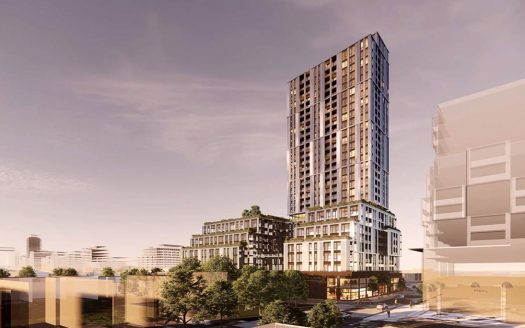 Pre construction
Coming Soon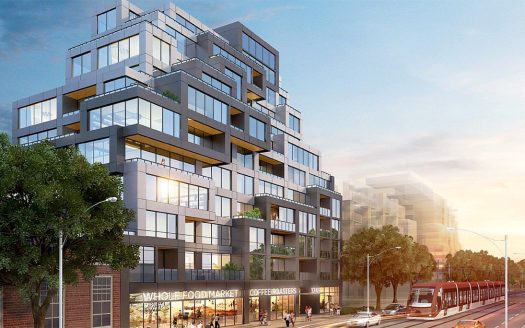 Pre construction
Coming Soon