Description
This upscale residence is coming to add splendour to this transforming downtown neighbourhood.
410 Sherbourne Street Condos is new mixed-use condominium development by Sorbara Group in Toronto. This pre-construction project will sit at 410 Sherbourne St, near Sherbourne and Carlton Street in the Cabbagetown-South St.James neighbourhood. This 39-storey gleaming tower will contain a total of 456 new residential units and retail usage at ground level.
The unit mix will consist of 4 studios, 299 one-bedrooms, 121 two-bedrooms, and 32 three-bedrooms.
410 Sherbourne Street Condos will be replacing Toronto's renowned Phoenix Concert Theatre, a seven-decade-old city landmark. This redevelopment is part of the city's plan to replace and give new life to communities in need of rejuvenation.
Future residents can expect this luxurious condo to feature a roster of excellent amenities found throughout the building. The development will feature 917 square metres of indoor amenity space and outdoor space for a total of 1,834 square metres. The shared interior spaces could include well-equipped fitness centres, pet-friendly facilities, and lounge areas to maximize comfort and convenience throughout.
Adjacent to indoor areas residents can find exterior terraces located at grade level, floor 2 and floor 9. These exterior terraces will provide patio seating, and outdoor lounge chairs allowing residents to enjoy the outdoors from a scenic and urban standpoint.
Additionally, residents and pedestrians will be able to access 281 square metres of retail space proposed at the southeast corner of the building, south of the residential lobby. This will help animate the streetscape and bring more uses to the evolving community.
Driveway access is provided at the building's southeast corner, leading to the loading area and underground parking. The underground parking will be a two-level underground garage containing 94 parking spaces.
The architectural composition of the building will feature an eight-storey podium clad in red-brick masonry detailed in glass and opaque white panels above. It will also contain inset windows and stacked rectangular designs presenting sophisticated and contemporary facades. Then, the tower rises out of the eighth floor, it is clad in glass, red-brick masonry, and white panels, with windows and protruding balconies neatly arranged offering visual interest.
Investors and buyers will be lucky to choose from one to three-bedroom modern suites. We can expect the interiors to boast contemporary designs and desirable layouts to accommodate a range of potential buyers.
410 Sherbourne Street Condos will sit in a neighbourhood that is in the midst of intense redevelopment. Any downtown neighbourhood is coveted, but in a couple of years when the proposed condos here are built, you won't even recognize this neighbourhood.
Cabbagetown-South St.James is the perfect recipe for a successful investment. It sits just moments from the downtown core, offers exceptional transit options and is incredibly diverse, making it the perfect place to set down roots. This condominium address offers a 93 walk score and 94 transit score further proving how convenient the location is.
This area sits within walking distance to many restaurants and bars along Carlton Street and even better it's just minutes from the bustling Yonge Street corridor.
Schedule a tour
Your information
Similar Listings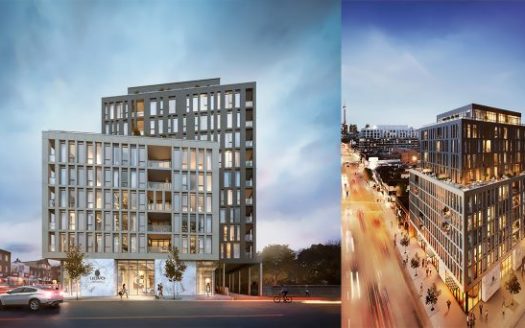 Exclusive Listings
Coming Soon
Pre construction
Coming Soon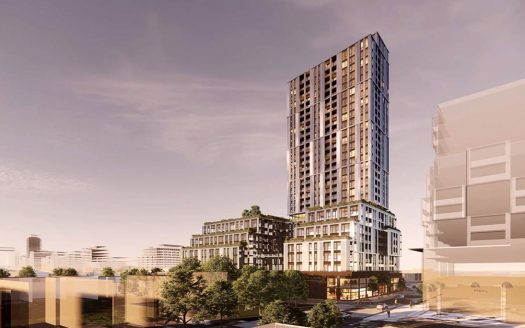 Pre construction
Coming Soon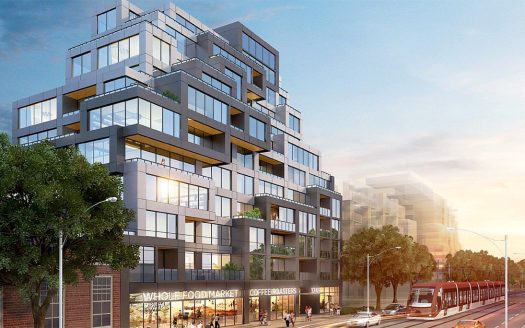 Pre construction
Coming Soon