Description
This new condo project is an opportunity to invest in the booming City of Vaughan.
4101 Rutherford Road Condos is a new mixed-use mid-rise condominium development in Vaughan. This 6 storey pre-construction condo with up to 135 residential units will sit at 4101 Rutherford Rd, in the Woodbridge community. The condo units, consisting of 99 one-bedroom, 31 two-bedroom and 5 three-bedroom suites.
On the southwest corner of Rutherford Road and Velmar Drive Near transit, entertainment and dining, this new condo provides residents with a convenient and refined lifestyle.
4101 Rutherford Road Condos contain 496 square metres of commercial space located on the ground floor. We can expect the commercial space to house boutiques and convenient shops below. The ground floor commercial spaces are expected to help add vibrancy and convenience for residents and pedestrians.
As for the condo's amenities, residents can expect extensive indoor and outdoor amenity spaces. These will likely include a party room, a possible remote office space, and comprehensive fitness facilities, social lounges and more.
Spacious balconies are proposed for most of the units throughout the condo offering stunning views of the surrounding neighbourhood. Ample parking will also be available for residents, visitors and bicycles.
We expect each suite here to be befitted with top-tier features & finishes. The rooms, including bedrooms, kitchens, bathrooms and living rooms, should be bright, flowy, open spaces.
These new condos will take the area to new heights and benefit anyone who takes the opportunity to invest here. 4101 Rutherford Road Condos are strategically placed in a growing neighbourhood, filled with potential. Check back here as we keep you up to date on the condo's latest details.
4101 Rutherford Road Condos is located in an excellent Vaughan location, offering the benefits of both urban and suburban amenities. Located just moments from top entertainment options, this new condo project provides residents with a luxurious and dynamic lifestyle.
Vaughan is a fast-growing region just 35 minutes north of downtown Toronto. Due to its proximity to Toronto and relatively new infrastructure, Vaughan attracts thousands of new residents every year. Within a short distance, you can find a wealth of world-class entertainment and dining options, making Vaughan an attractive destination to invest in.
Residents can find some of Ontario's best and biggest shopping malls just minutes from your front door at the Vaughan Mills outlet mall. Deals on housewares, clothing and more from major brands like Nike, Bass Pro, and Disney are ready to be found in a heartbeat. Popular restaurants nearby include fast food chains Chick-Fil-A and McDonald's, Touro Brazilian Steakhouse, and Starbucks, as well as additional diverse cuisine options.
Schedule a tour
Your information
Similar Listings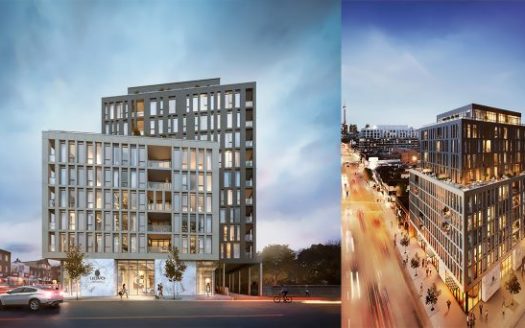 Exclusive Listings
Coming Soon
Pre construction
Coming Soon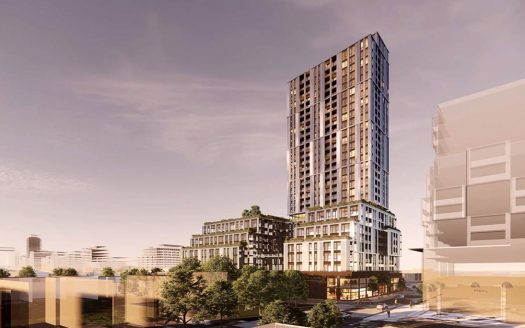 Pre construction
Coming Soon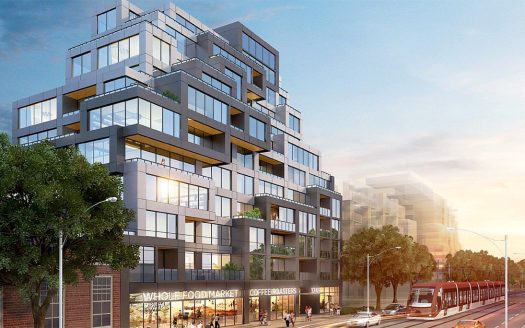 Pre construction
Coming Soon