Description
A stunning new condo development will present residents with ample opportunities to take advantage of stunning skyline views.
415 Yonge Street Condos is a new mixed-use high-rise condominium by Marwest Group of Companies in Toronto. This 69-storey pre-construction project with 471 residential suites is located at 415 Yonge st, near Yonge and Colleges in the Garden District neighbourhood.
This promising condo sits just north of Yonge and Gerrard steps to many Toronto attractions. It's also incredibly close to Toronto Metropolitan University and the University of Toronto.
415 Yonge Street Condos is one of numerous soaring high-rise residential developments being proposed to enhance Toronto's downtown core and it will be highly visible across Toronto's cityscape. Part of the city's vibrant plans for urban density growth, it will undoubtedly usher in a burgeoning future.
Previous projects completed by Kirkor Architects and Planners have incorporated numerous attractive amenities. A grand lobby and garden villas have been placed throughout the properties.
In addition, condos have included a fitness centre, a swimming pool, sundeck, sauna, steam room, and spinning studio. Further amenities such as outdoor barbecue areas have also been present along with indoor/outdoor play spaces for children.
With amazing facilities that cater to enhanced work-life balance, this condo presents undeniable thriving downtown living.
415 Yonge Street Condos is situated in Toronto's busy downtown core, this condo project is at the heart of the action.
Local amenities include access to daily necessities, top-quality education, and leading entertainment. All of this is just minutes away on foot.
For unrivaled brand name retail, residents can travel one block south to reach the iconic Eaton Centre, with over 200 leading stores.
College Park is another retail destination nearby on the southwest corner of Yonge and College.
Here, residents can find fresh groceries at Sobeys, an LCBO, and the ultimate deals at Winners. Ikea Toronto Downtown is also conveniently located immediately across the street.
Additional amenities include exciting outdoor entertainment that can be found just over one block south at Yonge-Dundas Square. For winter fun, locals can strap on skates and enjoy gliding on the nearby Barbara Ann Scott Skate Trail.
Schedule a tour
Your information
Similar Listings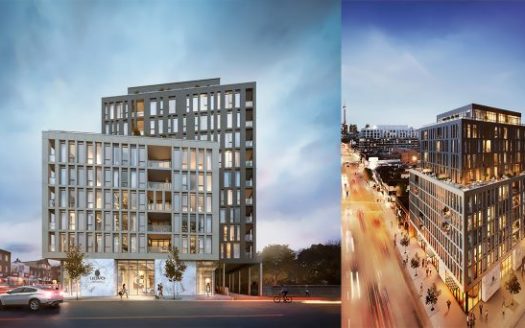 Exclusive Listings
Coming Soon
Pre construction
Coming Soon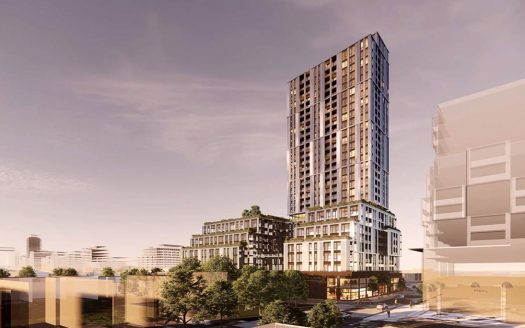 Pre construction
Coming Soon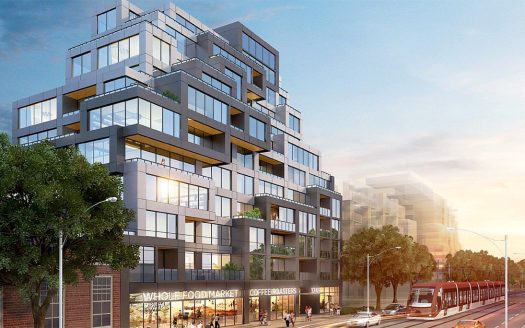 Pre construction
Coming Soon