Description
This new condo project is bringing a new standard of luxury condo living to a lively neighbourhood.
425 Bloor Street West Condos is a new mixed-use high-rise condominium development in Toronto. This 30-storey pre-c onstruction project with 418 units is located at 425 Bloor St W, near Spadina Avenue and Bloor Street West, in The Annex neighbourhood.
This development with a unit mix of studios, one, two, and three-bedrooms, is a golden investment opportunity steps from Spadina Station, the University of Toronto, the ROM, trendy shops, mouth-watering eateries, and much more.
425 Bloor Street West Condos will include a podium of varying heights between 1 and 6-storeys, topped with a 24-storey tower.
Of the 418 units, 79 will be studios, 60 one-bedrooms, 169 one-bedroom plus dens, 67 two-bedrooms, and 43 three-bedrooms. Additionally, a number of floors will have knock-out panels, which will allow several smaller units to be combined into larger units. If used, there would be 376 units, including 65 studios, 46 one-bedrooms, 113 one-bedroom plus dens, 109 two-bedrooms, and 43 three-bedrooms.
The ground floor and mezzanine will have 15,543 square feet of retail space. The perfect place for anything from a restaurant to an alterations boutique, this retail area will bring daily essentials straight to residents' doorstep. There will be two large retail entrances along Bloor Street West, each with an elegant canopy above.
This condo will delight its residents with 15,651 square feet of amenity space, comprising 8,999 square feet of indoor space and 6,652 square feet of outdoor space on the fifth floor. The outdoor space will take the form of a large terrace with beautiful greenery and connect to the indoor space.
Two levels of underground parking will have 58 residential and 7 visitor parking spaces, incorporating one car-share space. Sixty of these spaces will feature electric vehicle infrastructure, including all the resident spots and two visitor spots. Moreover, there will be 439 residential and retail bicycle parking spots, including 379 long-term spaces and 60 short-term spaces.
425 Bloor Street West Condos is located in The Annex, a thriving, vibrant neighbourhood popular with students and professionals. Considered one of the most sought-after communities in Toronto, it provides convenient access to everything you desire.
This walkable area has a Walk Score of 69, as many daily errands do not require a car. Bloor Street West is lined with trendy eateries and indie shops. Down the street, you'll find BMV Books, LA LA Bakeshop, The Runners Shop, Burrito Bandidos Walmer, COBS Bread Bakery, and more. Everywhere you look in this neighbourhood, you will see high-end restaurants, boutiques, entertainment, and big box stores. It's no wonder that this community is incredibly in demand among young people.
This condo is located right at the edge of the University of Toronto's St. George Campus, just steps from the Department of Sociology. It is ideally situated minutes from the university's largest library and favourite study spot of students, Robarts Library. The over 65,000 students that go here means that it will be easy to find a tenant.
Schedule a tour
Your information
Similar Listings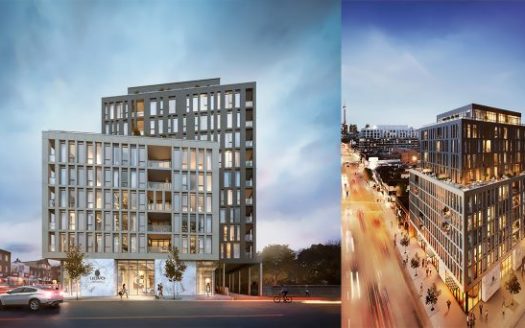 Exclusive Listings
Coming Soon
Pre construction
Coming Soon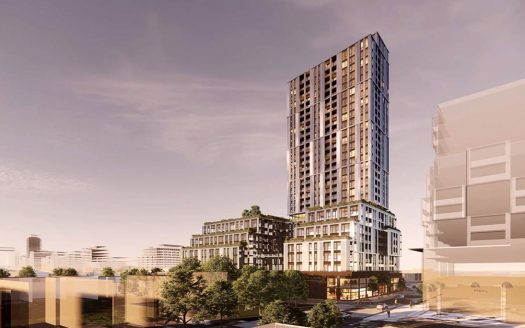 Pre construction
Coming Soon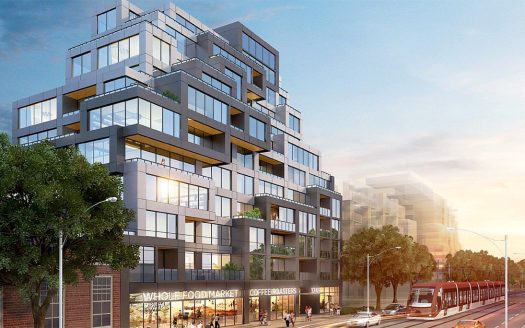 Pre construction
Coming Soon