Description
This new condo is poised to bring new heights to this prestigious Willowdale intersection.
4926 Bathurst Street Condos is a high-rise, mixed-use condominium development by Portal Developments in North York. This pre-construction project is located 4926 Bathurst St, on the southwest corner of Bathurst Street and Finch Avenue West in Willowdale neighbourhood.
The tower will rise 26-storeys high and consist of 263 opulent dwellings in various floor plans. It will draw the attention of many home-seekers as it is conveniently located near many parks, schools and transportation options.
4926 Bathurst Street Condos is proposed to feature 20,305 m² of residential gross floor area, and 900 m² of street-related retail space.
We expect the interiors to match the modern aesthetics of the exterior, with elegant features and finishes. Units will be available in four spacious floor plans to accommodate a wide range of residents. The 263 units will be available in the following layouts:
Studio: 3 unit (1.1%)
One-Bedroom: 106 units (40.3%)
Two-Bedroom: 127 units (48.3%)
Three-Bedroom: 27 units (10.3%)
The units will feature large projecting balconies on the second and fifth floors along the north and east facades. Inset balconies are located on the south side of the building, some featuring green appealing trees and/or shrubs. Outdoor and indoor amenity space for residents will be available on the 2nd level of the podium and on the building's 6th level with podium rooftop acting as a landscaped entertainment terrace.
The 5-storey podium is proposed to enhance the pedestrian realm along both Bathurst and Finch, with retail entrances available on both streets. The podium will also exhibit a beautiful array of green balconies and terraces, adding colour and life to the building.
The development will feature a three level below-grade parking garage, consisting of 158 vehicular parking spaces. It will also include 39 surface visitor parking spots located at the rear end of the building. And the residential lobby will be accessible from the southeast corner of the building.
This tower will be lined with trees and green plants that are visually appealing and will exude luxury and sustainability. Investors and homebuyers will surely enjoy the interior and exterior ambience of the building.
4926 Bathurst Street Condos is located in North York's Willowdale neighbourhood. This community consists of lustrous office buildings, luxury high-rise condominium towers, condo townhomes and custom built single family dwellings.
The site is the perfect spot for those looking for a quiet nook in the Willowdale neighbourhood. It offers the many conveniences of the area while remaining in a far less busy intersection. Willowdale is rich in affluent cafés, eclectic restaurants, and shopping centres clustered throughout. You're also just moments away from North York's most popular lifestyle hubs, where you'll find the Toronto's Centre for the Performing Arts, North York Centre, the Douglas Snow Aquatic Centre and so much more along the Yonge Street corridor.
Although the condo is located in the city, it is still near many parks and activities for residents to enjoy. Nearby parks include Stafford Park, Ancona Park and Ellerslie Park. Also, Mel Lastman Square holds seasonal events and is popular for its winter ice-skating rink, while nearby Meridian Arts Centre stages Broadway plays and orchestral concerts.
Schedule a tour
Your information
Similar Listings
Pre construction
Coming Soon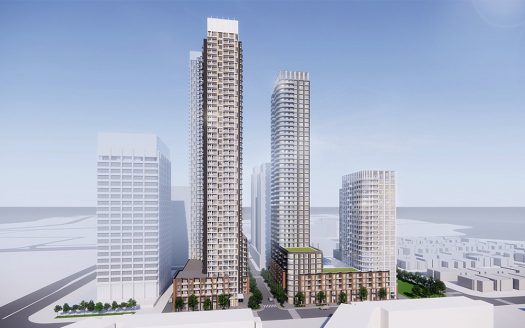 Pre construction
Coming Soon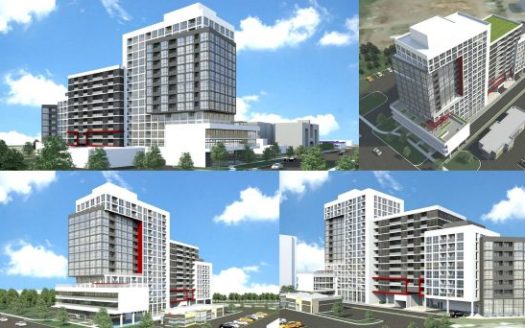 Pre construction
Coming Soon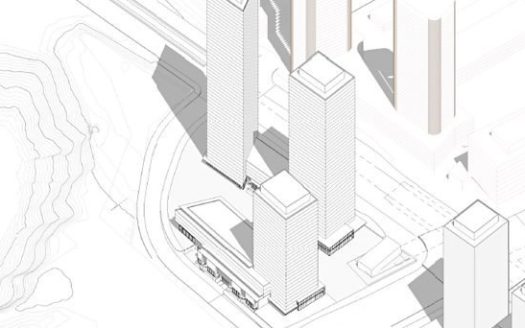 Pre construction
Coming Soon