Description
This new luxury residence looks to give prospective residents an ideal urban lifestyle with instant access to multiple transportation options.
50 Wilson Heights Condos is a mixed-use residential condominium development in the North York neighbourhood of Clanton Park. This new pre-construction project is located at 50 Wilson Heights Boulevard by Allen Road.
This development will also feature space for offices, a cafe/retail store, and a 1,867-square-metre community centre, all serving to contribute great value as a multi-purpose neighbourhood destination.
And, due to its convenient proximity to both the Wilson subway station and Highway 401, residents will be able to quickly commute to destinations throughout the city . This development's close proximity to York University make it an ideal off-campus student residence.
Catered to families with its spacious layouts, 50 Wilson Heights Condo buildings represent everything that the modern household should be. Spread out over two buildings, this condominium development will contain a total of 380 condo units in the following configurations:
232 condo units in Building One (13 storeys high including penthouse amenities):
128 one-bedrooms
78 two-bedrooms
26 three-bedrooms
148 condo units in Building Two (8 storeys high including penthouse amenities):
93 one-bedroom
41 two-bedrooms
14 three-bedrooms
Conveniently located right by the entrance to Wilson subway station, Building One will feature a 158-square-metre ground floor retail space and an entrance for the 4,260-square-metre office space located on the building's 2nd and 3rd floor. Meanwhile, Building Two overlooks a new 3,070-square-metre park and will be for residential use only.
Both buildings will feature some amenities space on the first floor and contain 74 vehicle parking spots each. The breakdown of indoor and outdoor amenities for both buildings is split 466 square metres and 466 square metres for Building One, and 314 square metres and 302 square metres for Building Two.
With the TTC Line 1 subway and Highway 401 running through its jurisdiction, Clanton Park is a commuter-centric neighbourhood that is well-served by Toronto's most important modes of transportation.
Steps away from Wilson Station, residents at this development will be able to quickly commute to Union Station in 29 minutes or York University in just 15 minutes. And, with nearby Downsview Park GO Station also available to locals as a transit option, it's clear this location is very deserving of its sublime Transit Score of 92, showing nearby residents have access to world-class transportation.
Complementing this area's accessibility to public transit is its great road access. Condo residents will be able to quickly get where they're going with local expressways Highway 401 or Allen Road, both running past the development site.
Adding to this area's convenience are a number of nearby shops and services that lay within easy grasp of local residents.
Schedule a tour
Your information
Similar Listings
Pre construction
Coming Soon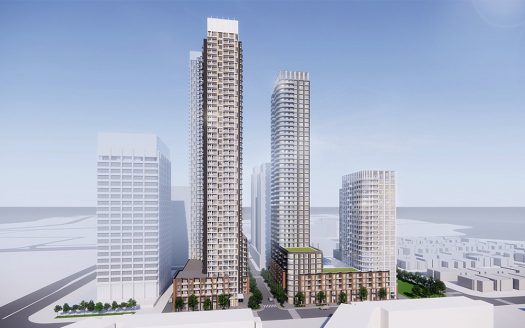 Pre construction
Coming Soon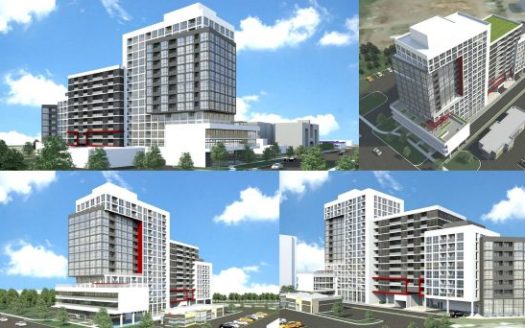 Pre construction
Coming Soon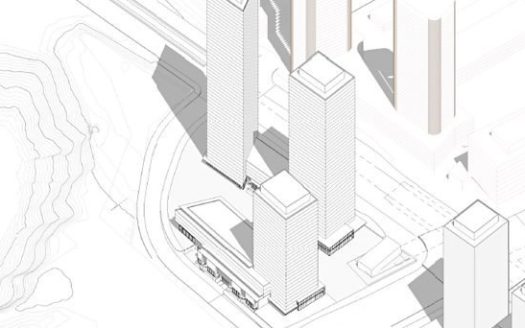 Pre construction
Coming Soon