Description
This new condo project will feature a contemporary building with retail at street level.
572 Church Street Condos is a new mixed-use high-rise condominium development by Fieldgate Urban in Toronto. This 16-storey pre-construction project wiith 98 units is located at 572 Church St in Church and Wellesley neighbourhood sits just east of Wellesley Station.
In its entirety, the building will include a four-storey podium and a tower, both designed to compliment the neighbourhood's existing charm and add a touch of contemporary luxury to the stretch.
572 Church Street Condos calls for a total of 98 dwellings, which will include 51 one-bedroom units, 30 two-bedroom units and 17 three-bedroom units, along with 3,075 square-feet of indoor amenities on the podium's second floor and an outdoor terrace spanning 743 square feet. Thanks to the building's articulated structure, many of the suites themselves will also feature spacious outdoor terraces, large enough for both dining and lounging alcoves.
The ground floor will feature retail space, a residential lobby and 117 parking spaces for bicycles.
TACT Architecture will be designing the building and they have released renderings showing a tasteful, modern structure with elements of glass, wood tones and concrete that will fit harmoniously with the surrounding streetscape.
The Church and Wellesley Village is a vibrant neighbourhood known for its rainbow-coloured sidewalks and within walking distance to the downtown core. It has slowly been seeing more intensification over the past few years.
572 Church Street Condos has a perfect 95 on its Transit Score. At only a five-minutes' walk to the subway station, this Church and Wellesley condo will occupy an ideal location for transit and is just a few minutes' commute to the Financial District and other high-density employment hubs.
The province of Ontario has designated the neigbourhood as both a "major transit station area" and as part of downtown's "urban growth centre." Reurbanization policies have been set out in the province's official growth plan for this area, indicating it's a stretch likely to see more intensification and growth, making it a great spot to consider investing in. We've already seen a number of successful condominium and mixed-use proposals in the surrounding area, confirming this trend.
Schedule a tour
Your information
Similar Listings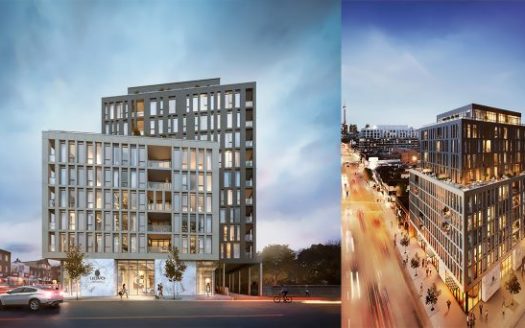 Exclusive Listings
Coming Soon
Pre construction
Coming Soon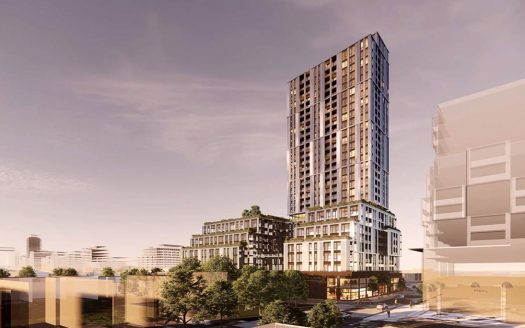 Pre construction
Coming Soon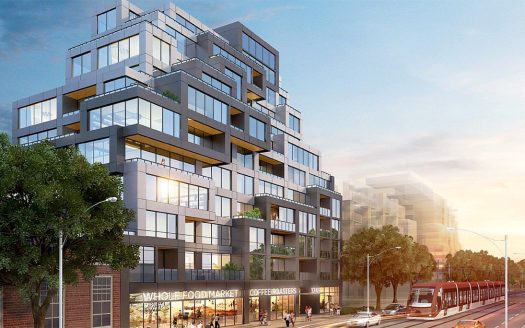 Pre construction
Coming Soon