Description
This new condo project is a pre-construction condominium development proposed by Pinedale Properties. A proposal that will see two towers added to a bustling site in this uptown neighbourhood, 6040 Bathurst Street Condos is located at North York's Newtonbrook neighbourhood.
Combining modern living space with an established neighbourhood, this project will make a great option for those seeking convenience and a comfortable lifestyle outside of the downtown core.
This North York condominium project will occupy space on the corner of Bathurst Street and Fisherville Road, just south of Steeles Avenue West. Expected to be designed by the high-profile architecture firm Page + Steele / IBI Group, it will bring a contemporary feel to the established North York pocket.
The site, which spans 5.8 acres, is already home to two 17-storey rental towers and a landscaped park, also owned by Pinedale Properties. Their newest proposal is calling for a third rental tower, reaching 19 storeys on the southwest corner, and a condominium building on the northeast corner, reaching 29 storeys.
The new condominium, to be nestled into a landscaped corner fronting Fisherville Road, will consist of an eight-storey, L-shaped podium and a 21-storey tower rising above. A two-level underground parking garage will provide 323 parking spaces exclusively for residents, along with 323 bicycle storage spaces.
430 residential units are proposed for this new project, including:
12 studio units
291 one-bedroom
120 two-bedroom
7 three-bedroom units
The building will incorporate 7,857 square feet of indoor amenity space, spread over two zones. One of these zones will span the entire length of the ground floor, facing Fisherville, while another room will occupy space at the rear of the building and connect to 5,651 square feet of outdoor amenity space, likely in the form of a landscaped terrace for dining and lounging.
North York condos give residents access to a convenient part of the GTA where parks, schools and commercial districts are plentiful, not to mention easy access to both Toronto and Vaughan.
Newtonbrook is an established neighbourhood featuring shops, restaurants and amenities along its main stretches. G Ross Lord Park is a major destination in the area and features a lush ravine with over four kilometres of trails, cricket pitches, soccer fields and picnic spots.
For all your shopping, dining and medical needs, head to Centerpoint Mall, which is anchored by Canadian Tire, Hudson's Bay and a major grocery store, along with a selection of medical and wellness clinics.
It's a short drive from the condominium site to several major North York destinations, including York University, Downsview Park and Finch Station, along with a number of high-density employment districts. Commuting elsewhere in the GTA? Highways 400 and 407 are only minutes away by car.
Schedule a tour
Your information
Similar Listings
Pre construction
Coming Soon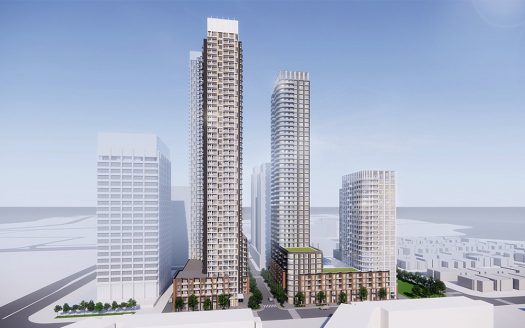 Pre construction
Coming Soon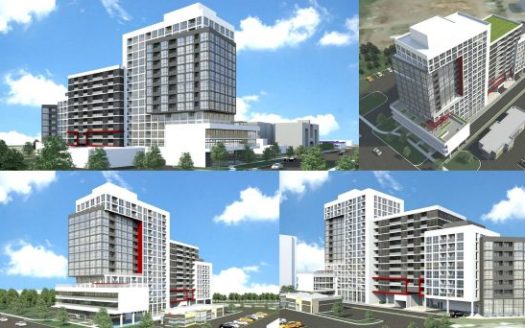 Pre construction
Coming Soon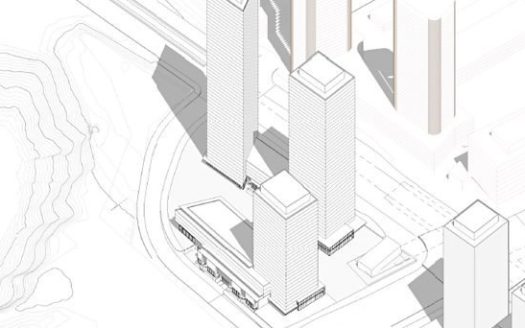 Pre construction
Coming Soon