Description
This new modern and enticing condominium will bring new heights to Bayview Village's burgeoning community.
71 Talara Drive Condos is a new high-rise condominium development by Tribute Communities in North York. This 27-storeys pre-construction project is located at 71 Talara Dr. in Bayview Village neighbourhood.
The condo will have convenient access to major highways and is well served by exceptional transportation options.
The developments proposed posh exterior and convenient location will easily attract savvy investors and first-time buyers seeking this modern and luxurious way of living.
71 Talara Drive Condos will include 285 residential units, consisting of 256 residential units and 29 replacement rental units for a total of 234,061 square feet. It will be modernly designed with glassy facades and a stylish brick podium elevating the neighbourhood's streetscape.
The development will feature predominantly smaller units, consisting of 156 one-bedroom, 100 two-bedroom and 29 three-bedroom units. We can expect each dwelling to feature luxurious finishes and modern appliances, providing the residents with a sophisticated living experience.
The tower will rise out of a five-storey podium which contains the grade-level lobby entrance which will be accessible via Talara Drive. The ground floor would also house two integrated townhouse units, a parcel room, mailroom, and amenity space for residents to utilize. The condo will include 618 square metres of indoor amenity area and 510 square metres of outdoor amenity area for its residents to kickback and relax.
Most of the amenity space will be located on the sixth floor, where you can find 272 square metres of indoor space adjacent to an outdoor terrace –providing a quiet and private oasis for the building's occupants.
The condo's exterior will feature a porte cochère allowing easy access and integration into the public realm; it will also serve as an uninterrupted drop-off area for residents and a roadway to the vehicular parking garage. The underground garage will contain 207 vehicle spaces, and 214 bicycle parking spots available throughout. Adding to the condos splendor, the architecture will feature inset recessed balconies and large windows which will also provide ample natural light for the interiors.
71 Talara Drive Condos is located in North York's Bayview Village neighbourhood. This affluent area has seen the rise of various condo projects within the last decade, due to its prime location. What was once a low-rise residential area is quickly densifying with new residents and more condominiums. This new condo in particular has the convenience of easy access to Highway 401, many shopping centres, expansive green spaces, and so much more family-friendly amenities.
This development sits in close proximity to countless schools, community centres and parks making it the perfect place within the city to raise a family. Some of its many urban amenities include Bayview Village Shopping Centre, the North York YMCA, North York General Hospital, Seneca College, and Fairview Mall just to name a few.
Other Features
24 Hour Concierge
Co-Working Space
Coffee Bar
Conference Room
Schedule a tour
Your information
Similar Listings
Pre construction
Coming Soon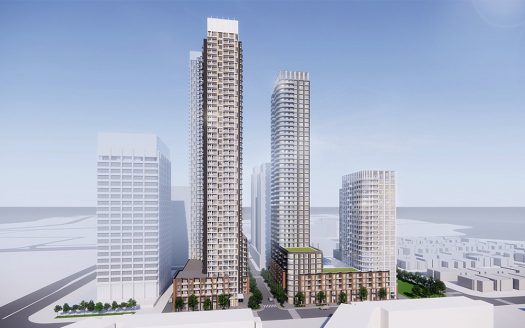 Pre construction
Coming Soon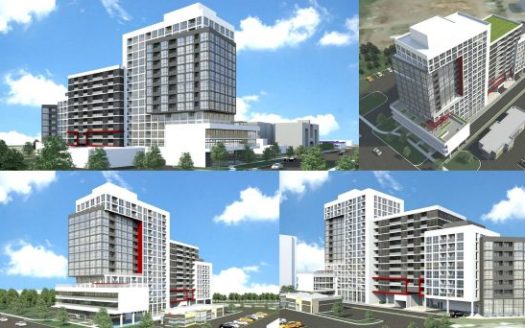 Pre construction
Coming Soon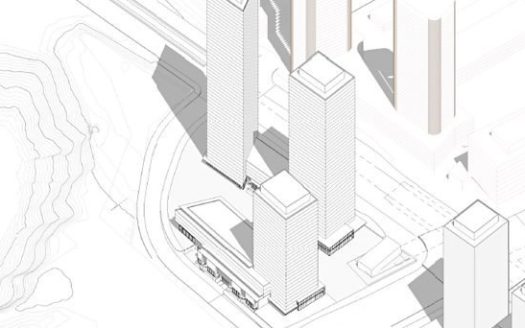 Pre construction
Coming Soon