Description
This new condo development is a tremendous opportunity for investors as well as prospective homebuyers who are looking to invest in a central business district, subordinate to the downtown core. It is a viable option for those who want to live within reach to the downtown core in a charming and dynamic neighbourhood.
733 Mount Pleasant Road Condos is coming to the Davisville Neighbourhood, just south of Eglinton East. Proposed by the development firm, Rockport Group, this development is set to replace an existing two-storey building and its surface parking lot with 58 condo units as well as retail at grade level. There's a lot to like about investing in Midtown Toronto and this mixed-use residential building has a lot in store for the neighbourhood.
Expect nothing but luxury from this development in the affluent Mount Pleasant Rd. and Eglinton East district. This development will perfectly fit in with the luxurious buildings and homes in the area. Rising just 9 storeys and designed by Wallman Architects, the building will be in addition to the existing retail strip with 2,110 sq ft of retail at grade. The Ground floor will also house storage, bicycle parking, and residential lobby space.
Residential suites will be contained from the second floor up to the eighth floor, while the remaining floors will house the mechanical penthouse, 1,251.84 square feet of indoor amenity space and 1,381 square feet of outdoor communal space. Below grade, the site will provide a single level underground parking garage containing a total of 26 vehicular space, with 20 for residents and 6 for visitors.
The building will provide a wide variety of suite layouts, providing an option for everyone– in fact, investors will want to pay close notice to the diverse scope of residents the project is bound to attract. The suite mix is proposed to be 10 one-bedroom units, 37 two-bedroom units, and 11 three-bedroom units.
Although amenities have not yet been announced, leisure will likely include a fitness centre, a party room, and outdoor lounge feature barbecues and green space. Given the projects of plenty of two-bedroom suites– an accessibility to nearby schools– a kids centre may also be a possibility.
The time to invest in this well-known, sophisticated neighborhood is now. This development is located steps from the Yonge and Eglinton Centre which is both a transit hub and major employment centre. This means that anywhere in the GTA is easily accessible from here but it is also likely that your employer has an office in this district. Running errands and shopping can also be done easily due to the many specialty shops, big box stores and grocery retailers located in every direction from this new pre-construction condo.
Working professionals are sure to enjoy the balance of the quiet, refined nature of this Midtown address, with a Walk Score of 93/100 and a Transit Score of 86/100. Students will similarly be able to make the most of this location. With so many two-bedroom units included, the possibility of living with a roommate is a great option for those in school.
Schedule a tour
Your information
Similar Listings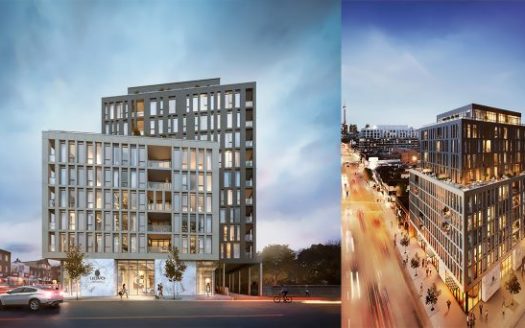 Exclusive Listings
Coming Soon
Pre construction
Coming Soon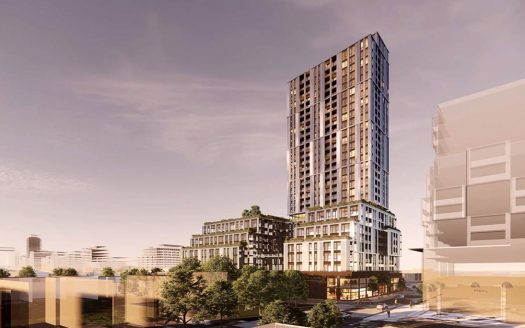 Pre construction
Coming Soon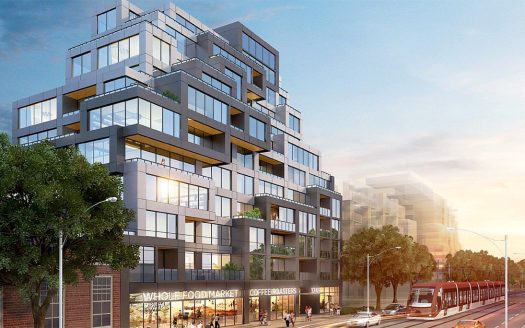 Pre construction
Coming Soon