Description
Located in the heart of a thriving community, and close to numerous transportation options, this new condo is forging a visionary future in midtown Toronto.
775 Vaughan Road Condos is a new high-rise condominium by Shannondale Developments in Toronto. This 35 storey pre-construction project with 483 units will sit at 775 Vaughan Rd, near Dufferin St. and Eglinton Ave. intersection, in the Oakwood Village neighbourhood.
This condo is offering residents and investors leading opportunities. Studio, one, two, three, and four-bedroom residential units will be available as well as 6 two-storey live/work suites.
775 Vaughan Road Condos sits at a distinctive corner on a triangular plot of land. The building is constructed to follow these lines, presenting a prominent outward appearance with a modern brick façade that creates strong lines around rectangular windows. This modern textured look sets this condo apart from the proliferation of glass exteriors commonly seen on towers throughout the city.
The 6 two-storey live/work suites available on the development's upper and lower ground floors present new opportunities. These units are unique. They are specifically zoned by the city for dual use which means regulations stipulate they must represent a primary dwelling for residents but can also simultaneously be used for commercial purposes.
This can allow freelancers to work and live in a location that may otherwise be unaffordable for a budding business. Painters, photographers, and other artists, as well as entrepreneurs may find being situated at a bustling urban location primary for their success. Events are made easy to attend and clients simple to connect with. Other potential perks include increased work-life balance and tax benefits.
Residents at this address can also enjoy 4983 square feet of additional commercial and community space on site.
Underground parking presents 547 vehicle spaces and 436 bicycle parking spaces.
Units at this address range from 341 square feet to a spacious 1,143 square feet. The rare presence of four-bedroom suites presents additional appeal.
What other amenities shine through? Residents with loving pets will be able to enjoy a convenient relief area just outside. A pet spa is located on the main level to help keep paws, tummies, and ears clean.
As a culminating attraction, an outdoor rooftop terrace with group seating and cooking areas allows for interaction with family and friends under sunny skies and stunning sunsets.
Unique life/work arrangements and spacious four-bedroom suites coupled with competitive amenities make these condos a solid choice for investors.
Oakwood Village, in Toronto (York), is a family-centered, middle-income neighbourhood full of diversity and potential.
A Walk Score of 78/100 and a Transit Score of 80/100 make this environment highly liveable. Most daily needs can be met on foot and taking transit is convenient for most errands and trips.
775 Vaughan Road Condo residents can enjoy numerous local amenities including Fairbanks Memorial Park and Maria Shchuka Public Library. A multilevel centre with a wide variety of programming for all ages as well as fitness facilities is found at Faibank Memorial Community Centre and an adjacent outdoor pool provides swimming in summer. Leading public schools include Fairbank Public School, JR Wilcox Community School, Rawlinson Community School, and Vaughan Road Academy, catering to local families. Families can also enjoy strolling through the scenic Cedarvale Ravine in downtime. Here, a brief escape from the city can be accessed on wooded paths spread over 7 kilometres. A large dog park allows pets to run free, which is a bonus.
Schedule a tour
Your information
Similar Listings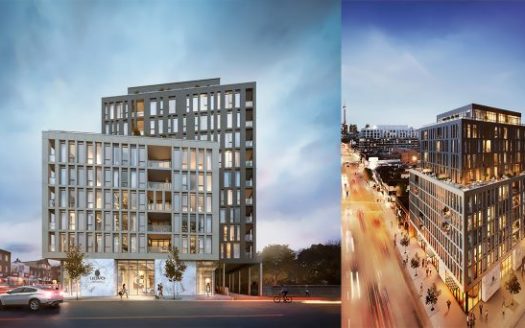 Exclusive Listings
Coming Soon
Pre construction
Coming Soon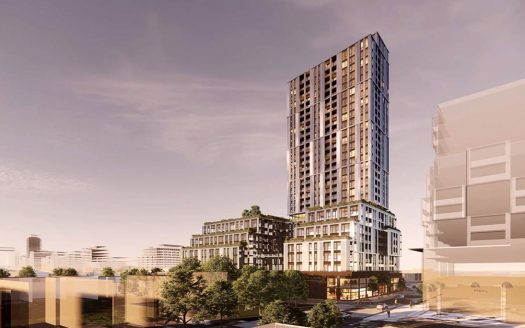 Pre construction
Coming Soon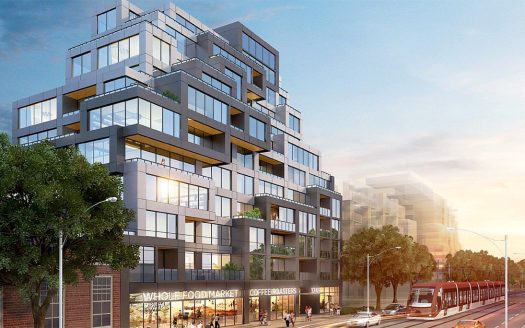 Pre construction
Coming Soon