Description
Currently the site of 10-storey hotel, the parcel of land will be developed into a 44-storey, mixed-use building. With a large number of accessible and family-friendly units, expansive outdoor terraces featuring stunning west-facing views and a light-filled retail podium, this project is designed to elevate the block significantly.
808 Mount Pleasant Road Condos is a pre-construction condominium development proposed for a site near the growing Yonge and Eglinton intersection.
Directly adjacent to the upcoming LRT station, this project also puts you just steps from the cosmopolitan Yonge and Eglinton intersection, so shopping, dining, entertainment and rapid transit are all at your fingertips.
The proposed tower will occupy a site on the western side of Mount Pleasant, just north of Eglinton Avenue East. In a move that's likely to set the standard for other developments in the area, it features an ambitious plan with architecture by Sweeny & Co Architects.
The project calls for a 37-storey tower atop a 7-storey podium. For a structure that's 44 storeys in total. The unit mix is expected to include 248 one-bedroom units, 161 two-bedroom and 48 three-bedroom units, making almost fifty percent of these allocated as accessible, spacious units suitable for growing families. 166 vehicle spaces and 464 bike spaces will be housed in an underground garage.
Plenty of amenity space is proposed, including 6,500 square feet of indoor amenity space on the building's second floor, along with 3,350 square feet on the eighth. Both these spaces will be connected to outdoor amenity space; 6,264 square feet on the second and 3,500 square feet on the eighth. The outdoor spaces are likely to be designed as communal landscaped terraces with south and west-facing views, for stunning access to both the midtown and downtown skylines.
The light-filled podium will house a combination of retail and amenity space, helping to enhance the streetscape and engage pedestrians. With a design featuring both modern glazed elements and colourful accents, This new condo building will add stylish touch to the growing area.
Condos near Yonge and Eglinton are part of a dynamic pocket that's on track to be one of Canada's densest neighbourhoods. A bright, urban center that features a multitude of shopping, dining, entertainment and lifestyle options, it's increasingly attracting young professionals and growing families
We've seen several condominiums recently completed, while over a dozen are either approved or under construction for the surrounding area. New office towers house a growing corporate sector and a large-scale retail redevelopment has really put the area on the map. According to Urban Toronto, a digital resource that tracks planning and development throughout the region, if the Yonge and Eglinton area continues to grow at this pace, it could become one of Canada's densest neighbourhoods.
Schedule a tour
Your information
Similar Listings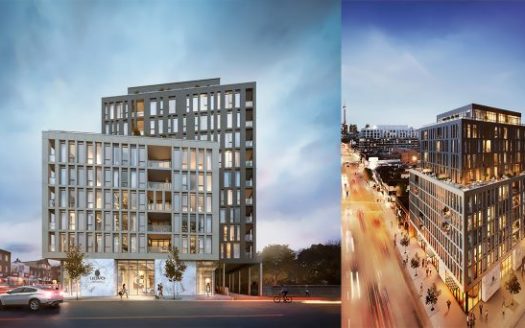 Exclusive Listings
Coming Soon
Pre construction
Coming Soon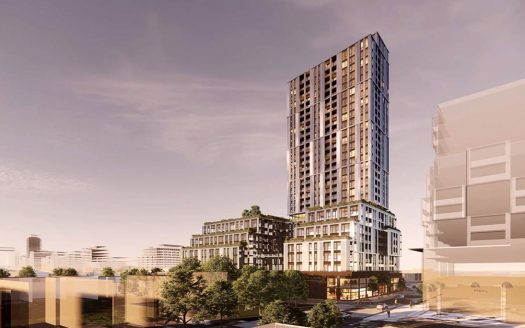 Pre construction
Coming Soon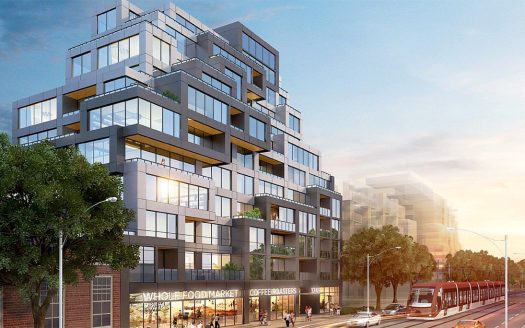 Pre construction
Coming Soon