Description
87 Ethel Avenue is a pre-construction condominium development proposed for The Junction neighbourhood in Toronto. An ambitious mixed-use proposal involving over five acres. The site for this project sits just southwest of Keele Street and St. Clair Avenue West, adjacent to the leafy Runnymede Park.The developers are calling for five buildings on the parcel, with a mix of residential and commercial use.
Building A is proposed as a residential tower, standing 15 storeys with 166 units.Building B is also proposed as a residential element, with an east and a west wing, and a total of 455 residential units.
Building C will be a seven-storey mid-rise containing medical and commercial use, while building D will feature a mix of residential and commercial space, standing 16 storeys with a total of 179 dwelling units. This new community will feature a selection of bachelor, one, two and three-bedroom units, significant commercial space, as well as professional landscaping and green space. Residential parking is expected to be included in an underground garage.
Condos in The Junction have the advantage of being in a cozy, transit-friendly neighbourhood that's experienced a drastic change over the past decade and continues to evolve. A modern townhome community across the street from this site has spurred even more development in the immediate area, including Stock Yards Village, a major retail hub featuring big-box retailers, restaurants and a selection of lifestyle amenities.
The neighbourhood has seen several small condominium and mixed-use communities popping up in the past few years. One of these features a series of sleek towers anchored by a major grocery store, while another proposes a 14-storey condominium and space for an art school, theatre, galleries and a farmer's market. A third has plans to add space for 2,500 new jobs and 1,000 residents, in the form of townhomes, condominiums, space for local businesses, a daycare and a revitalized heritage building that houses an art gallery.
Schedule a tour
Your information
Similar Listings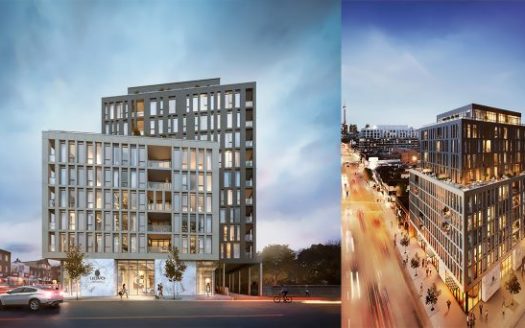 Exclusive Listings
Coming Soon
Pre construction
Coming Soon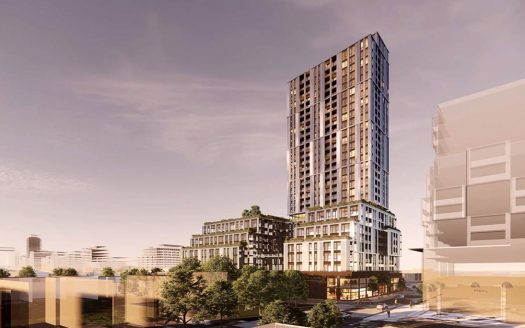 Pre construction
Coming Soon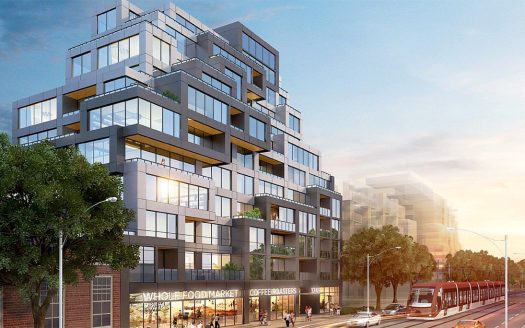 Pre construction
Coming Soon