Description
This new condo project will be designed to provide an attractive and modern addition to the public realm, with plenty of glass and clean lines
878 Yonge Street Condos is a new 59-storey condominium by Cityzen Development in Toronto. This pre-construction project will sit at 878 Yonge Street, southwest corner of Yonge and Scollard Streets, just south of Davenport Road in Yorkville neighbourhood.
This 53-storey residential tower with 194 residential units would be included, with a mix of 108 one-bedroom layouts, 54 two-bedroom layouts and 32 three-bedroom layouts.
Amenities
16,371 square-feet of indoor amenity space is proposed for 878 Yonge Street Condos, which would be located in the building's base, from levels two through six.
An additional 2,970 square-feet of indoor amenity space would be located on the building's 17th floor. Over 4,500 square-feet of outdoor amenity space is proposed as well, most of which would take the form of an outdoor terrace on the fourth level, overlooking Yonge Street. Smaller outdoor amenity terraces on the building's fifth and six floors would look southward
This new condominiums also calls for seven levels of underground parking, which will house 189 vehicle spaces and 196 bike spaces.
The site sits adjacent to the Frank Stollery Parkette, a small public courtyard. As part of the proposal, this parkette will be reimagined and enhanced with improved landscaping and the addition of a world-class art piece, which befits the space as a gateway to Toronto's downtown.
The 878 Yonge Street Condos building's base will be designed to provide an attractive and modern addition to the public realm, with plenty of glass and clean lines. The residential tower, accessible off Scollard, will be slender in form, with a dramatic grid-like façade clad in white marble and concrete.
A neighbourhood that signifies both luxury and urban mobility, Yorkville is a vibrant place to live where almost every high-end amenity is at your fingertips. The stretch of Bloor Street from Yonge Street to Avenue Road – which is just minutes from the condo site – is often referred to as "Fifth Avenue North," for its selection of upscale retailers such as Holt Renfrew, Tiffany & Co, Coach and Hermes.
878 Yonge Street Condos neighbourhood is also a mecca for A-list dining, design showrooms and high-end lifestyle services, which you're likely to find on some of the side streets. Thanks to a sleek high-rise corridor that incorporates both residential and office buildings, it's just as popular a neighbourhood to live in as it is to work in and the demand for space here reflects that.
It's also considered one of the city's main transit hubs, being one of the only intersections that provides subway access in all four directions. From here, getting to many of the city's major destinations takes only minutes, including the Financial District, Ryerson University, The Entertainment District and Union Station. it scores a near perfect 99 on its Walk Score and a 95 on its Transit Score.
Other Features
24 Hour Concierge
Co-Working Space
Coffee Bar
Conference Room
Schedule a tour
Your information
Similar Listings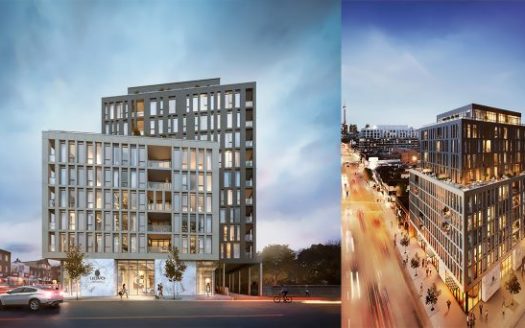 Exclusive Listings
Coming Soon
Pre construction
Coming Soon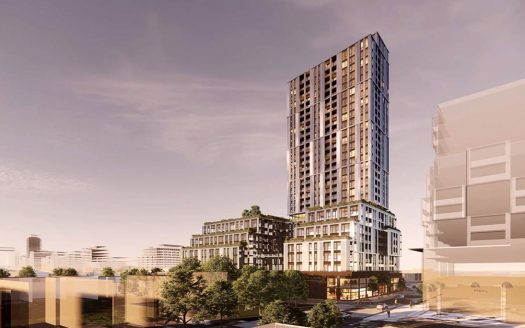 Pre construction
Coming Soon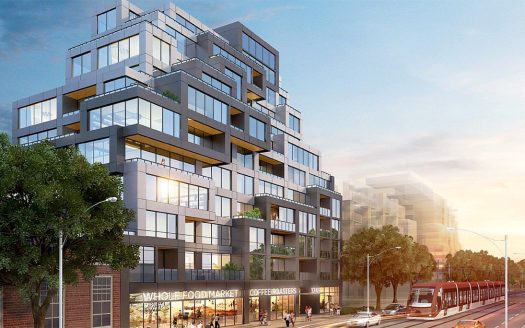 Pre construction
Coming Soon