Description
Immediately start enjoying the benefits of local conveniences and in-town forestland at this fabulous East York luxury residence.
968 O'Connor Drive is a mid-rise mixed-use residential and retail condo development. This new condo project is located at 968 O'Connor Drive at the cross street of Curity Avenue just north of St. Clair Avenue East in the East York neighbourhood of O'Connor-Parkview.
This development consists of a 10-storey-high condominium that contains 5 two-storey two-bedroom townhome-inspired units, complete with private entrances and terraces.
With an elegant exterior designed by RAW Design, this development features a neatly-arranged window facade that prominently features a rounded corner that counterbalances its many regimented angles.
This ten-storey mid-rise condo will contain 9,495 square metres of residential gross floor area, and will offer 130 living units lin the following models:
59 one-bedroom + den
44 two-bedroom
26 two-bedroom + den
1 three-bedroom
As well, the 31-metre-high condo will contain 5 two-storey two-bedroom townhome-inspired units located on the ground floor along Curity Avenue. Although they are part of the building proper, these living units operate independently of the condo and will all feature their own private entrances and terraces, all of which are located to the left and right of the tower's main entrance and lobby.
In addition to these multi-level units, the condo's ground floor will host 275 square metres of interior amenity space, 210 square metres of outdoor amenity space, and 368 square metres of retail space that will front along O'Connor Drive.
The building will be served by a 2-level underground garage that contains space for 66 vehicle parking spots, of which 20 are for visitors on P1. Accessed by a laneway from Curity Avenue, the garage will also host space for 140 bicycle parking spots, of which 14 are for visitors and 4 are for retail use.
Situated inside O'Connor-Parkview, Parkview Hills is an affluent neighbourhood of East York where a number of impressive homes can be found in and among the extensive surrounding ravine system. With the addition of this magnificent new development, Parkview Hills is given some much-needed residential intensification that, in return, can benefit from the well-established local amenities to be found in its host's surroundings.
As evidenced by its excellent Walk Score of 84, this condo is located in a imminently-walkable neighbourhood full of local services within close proximity. In addition to a pharmacy and a Home Depot located right next door, local shops and services in the nearby area include lots of restaurants, coffee outlets, a post office, St. Clair O'Connor Community Centre, and the East York Animal Clinic Holistic Centre.
Schedule a tour
Your information
Similar Listings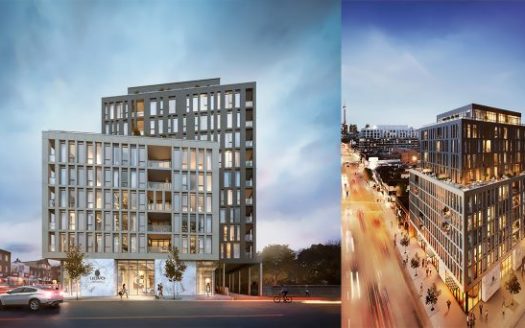 Exclusive Listings
Coming Soon
Pre construction
Coming Soon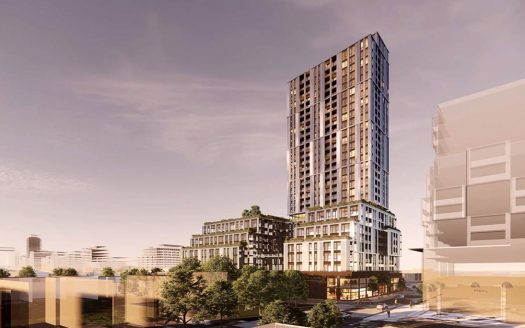 Pre construction
Coming Soon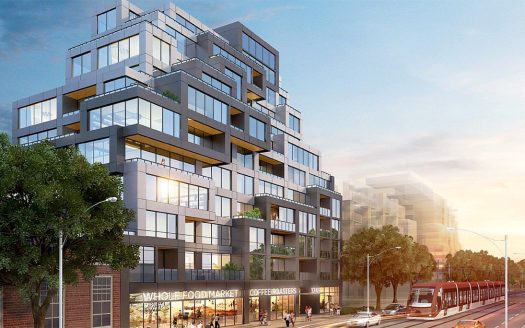 Pre construction
Coming Soon