Description
Builder:
 Centrecourt Developments
Just steps away from Yonge + College, the upcoming Axis Condos are being created for those who want to feel the pulse of the city, right at their doorstep and the chic Fendi furnished lobby inside. Register today and see how the best amenities can collide with Toronto's vibrant culture.
Axis Condos Toronto, a new condo project by CentreCourt Developments will be located at 411 Church Street, Toronto. Axis Condos is 38 storey building with 531 units and 515 square metres of commercial space fronting Church Street. Located in Downtown Toronto, just steps from the College subway station. The Church-Yonge Corridor area is home to Ryerson University, numerous shops, restaurants, coffee shops and upscale clothing stores.
With Fendi furnishings adorning the sleekly designed lobby, ultra-modern living doesn't just end there. Moving throughout Axis Condos, the shared amenities have been designed for connectivity. The open workspace area is a place where you find innovation and collaboration hard at work. Here, you can set ideas into motion, breathe with more space and let community be your motivation. That same thinking is present in the fully-equipped fitness facilities. With approximately 7,000 sq. ft. filled with top notch equipment and people ready to push one another, this space was made for teamwork – so you can give and get your best, right where you live. When it comes to form meeting function, Axis Condos are the perfect expression. From the sleek space of each suite to the clean sophistication of its shared amenities, modern living never looked so good.
Schedule a tour
Your information
Similar Listings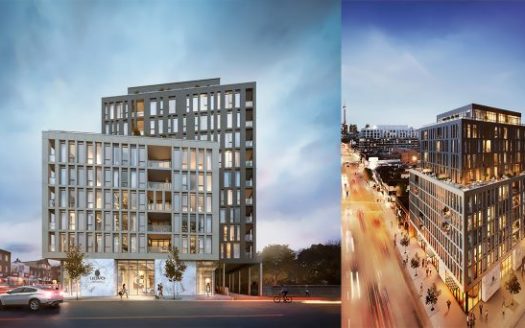 Exclusive Listings
Coming Soon
Pre construction
Coming Soon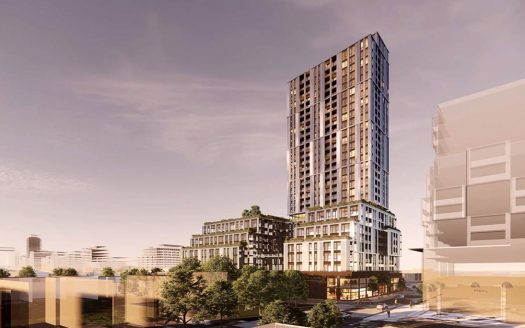 Pre construction
Coming Soon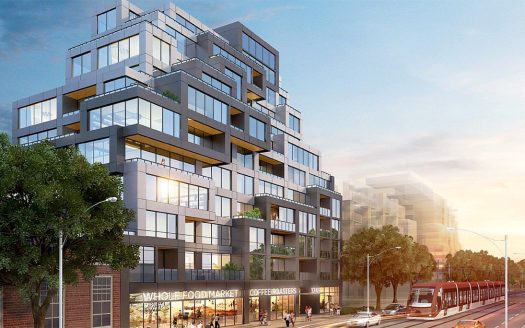 Pre construction
Coming Soon