Description
AYC Condos is a New Condo development by Metropia located at Dupont & Avenue Toronto.
AYC Condos is located in the beautiful downtown core, where the Annex and Yorkville come together! This project is inclusive of luxurious townhomes and condos that are surrounded by an abundance of boutique shops, restaurants, parks and transit stops.
Location: AYC 181 Bedford Condos is located in the beauteous Annex neighbourhood, and just seconds away from the Yorkville area. With a WalkScore of 92, and a TransitScore of 93, AYC Condos is undeniably situated in a great location.
Excellent Investment:
AYC Condos and Towns is located at a close proximity to the University of Toronto St. George Campus and George Brown College. Thousands of students attend both schools on a full-time basis, making this development a great option for students looking to rent.
Schedule a tour
Your information
Similar Listings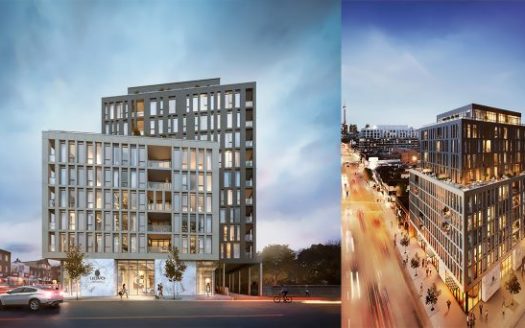 Exclusive Listings
Coming Soon
Pre construction
Coming Soon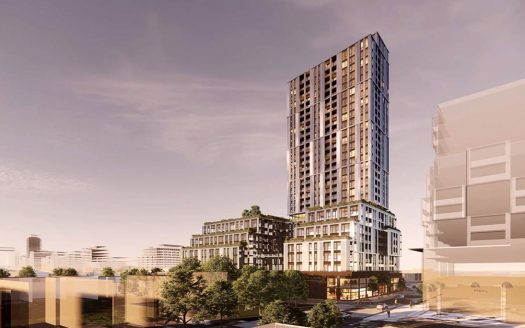 Pre construction
Coming Soon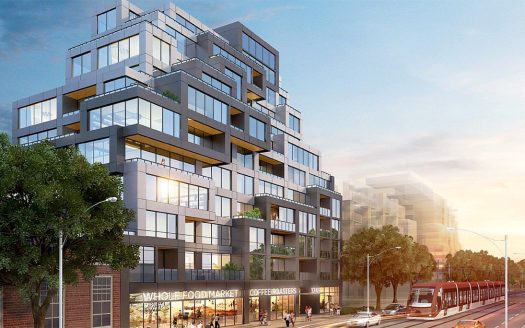 Pre construction
Coming Soon