Description
CG Tower Condos Details
Construction Status:
Preconstruction
Construction Start Date:
–
Estimated Completion:
May 2020
Vaughan's newest condo is coming soon, next to the incredibly successful Expo City and Nord Condos. This structure is our pride and joy; it embodies all of what Cortel Group stands for and we've given it a name to reflect this. We are excited to present the CG Tower. A stunning new addition to the Vaughan Metropolitan Centre making a mark on the community with its unique architecture and style.
Welcome to Cortel's OFFICIAL website dedicated to this active urban landmark. The CG Tower is steps from the VMC TTC Subway Station and will overlook the beautiful, lush sights of the upcoming Edgeley Park and Pond.
We are making our mark on the city with an eye-catching tower Vaughan citizens will be proud to call home. You too can make your mark by being a part of this 
Schedule a tour
Your information
Similar Listings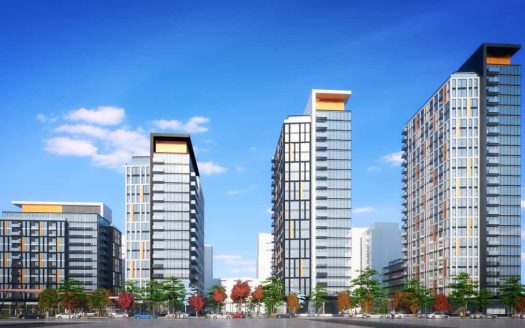 Pre construction
Coming Soon
Featured
Pre construction
Coming Soon
For Sale