Description
This new vibrant condo project is the latest condo addition to Marlee Avenue, and will bring life to the predominantly low-rise neighbourhood.
Club 285 Condominiums is a new mid-rise condominium by ALTREE Developments in North York. This modern 9 storey pre-construction project with 220 units will be located at 412 Marlee Ave, Near Glencairn & Marlee Avenue intersection in the Glen Park neighborhood.
The development will be a modern building , great for many growing families, young professionals and empty-nesters alike.
Club 285 Condominiums is a rejuvenation to the predominantly low-rise bungalows in this area. The structure's exterior is sure to be a spectacle in the classic, red brick, clad community.
Investors can expect unit layouts to consist of one-bedroom, two-bedroom and three-bedroom deluxe residences. Like ALTREE's other developments, this project is expected to include underground parking, bicycle spots and storage lockers.
Like many of this developer's other projects, this condo is expected to be a modern mid-rise structure, with dark toned stones. We can only expect the interior suites to come with modern features and finishes and bright, spacious layouts. One can also anticipate the condo to feature balconies, terraces and gardens available for residences to occupy. Be a part of this incredible opportunity and sign up with GTA-Homes today to receive all the latest updates on this project.
Club 285 Condo building is located at Yorkdale-Glen Park neighbourhood. There are many new developments along this street that are popping up, making this area the start of a thriving transformation. This neighbourhood is known for its leafy streets and local amenities. It also provides access to major road arteries including Allen Road, just one minute east of this development and Highway 401 to the north.
There are many great neighbourhoods nearby including Lawrence Heights immediately north and Forest Hill just south. This area will sit just south of one of North York's biggest transformation projects, a 100-acre redevelopment of the neighbourhood surrounding Yorkdale Shopping Centre. This redevelopment project will bring in new residential, retail and employment opportunities, giving residents here a chance to work close to home. Not to mention, Yorkdale mall – Canada's third largest and most exclusive shopping mall – is only a 7-minute drive from the condo.
Schedule a tour
Your information
Similar Listings
Pre construction
Coming Soon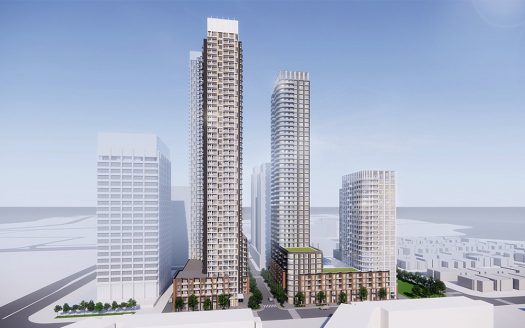 Pre construction
Coming Soon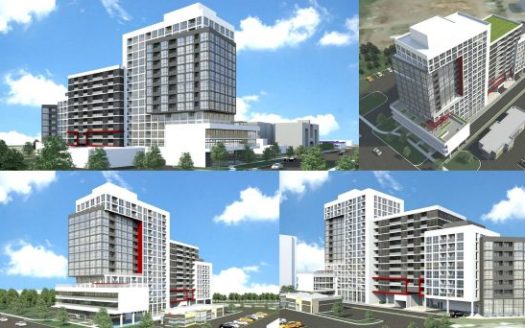 Pre construction
Coming Soon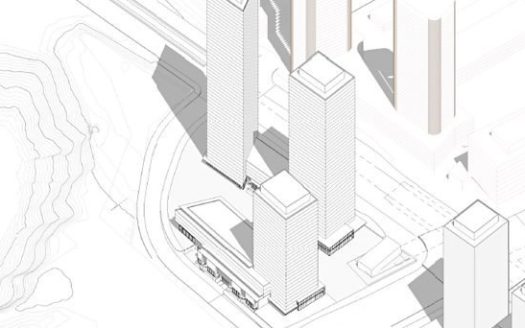 Pre construction
Coming Soon